GhulamRasool



···
3,030

Vistors
05 Nov 2017 Joined
11 Oct 1988 Birth
He likes

Ahli Strategi FX di UOB Group mencatat pergerakan EUR/USD ke level 1,1900 masih terlihat tidak memungkinkan.Kutipan utamaPandangan 24-jam: "Kami menyoroti kemarin bahwa 'penguatan EUR lebih lanjut tidak mungkin' dan mengharapkan EUR untuk 'berkonsolidasi dalam kisaran 1,1820/1,1885'.
He likes

Good morning traders! This is the official account to find out all the breaking news that may/may not affect your trading decision such as economy policies, political moves, global agendas and more.BUT first, to start off your day with a bang, here's a recap of the important news we think you s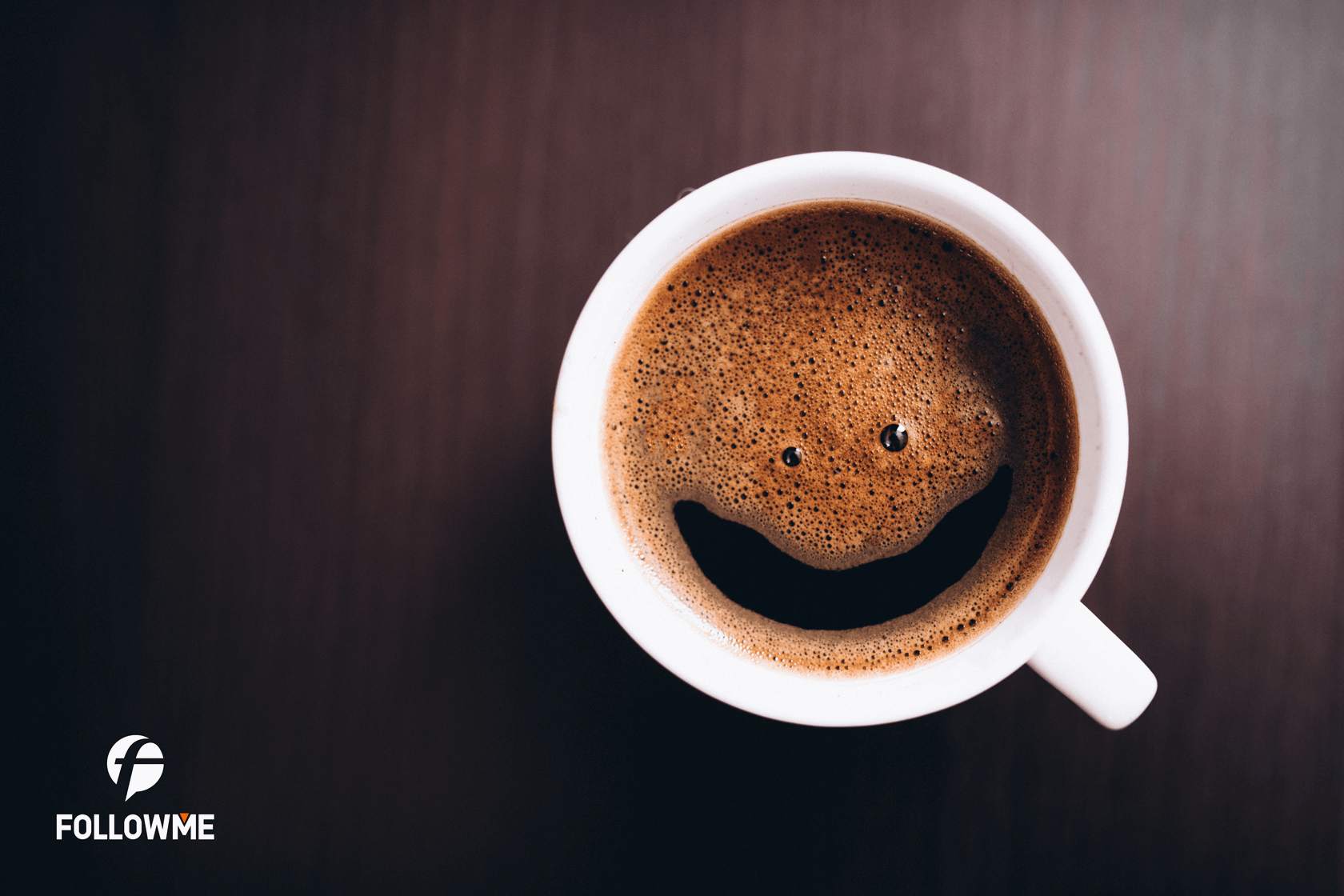 He likes
He likes

Hi traders:Looking at GBP/USD for the next bearish run on the higher time frame.Here on the intraday chart, after price dropped down from the top, we see a period of consolidation of price.Few structure were formed to correct the overall down move, and latest price shows us some good
He likes

Gold refrained from extending the previous day's losses from three-week top. China's dislike of US arms push to Taiwan, COVID-19 updates and American President Trump's health recovery recently gained market attention. Wall Street cheered tech-rally, ignored fears of further US stimulus stalemate. Tr
He likes
He likes

Emas tampaknya mengikuti ekspektasi inflasi AS. Logam kuning telah membersihkan garis tren turun dari tertinggi Agustus. Emas bergerak mengikuti ekspektasi inflasi AS, yang telah naik kembali ke level tertinggi yang terlihat di bulan Agustus. Logam kuning saat ini diper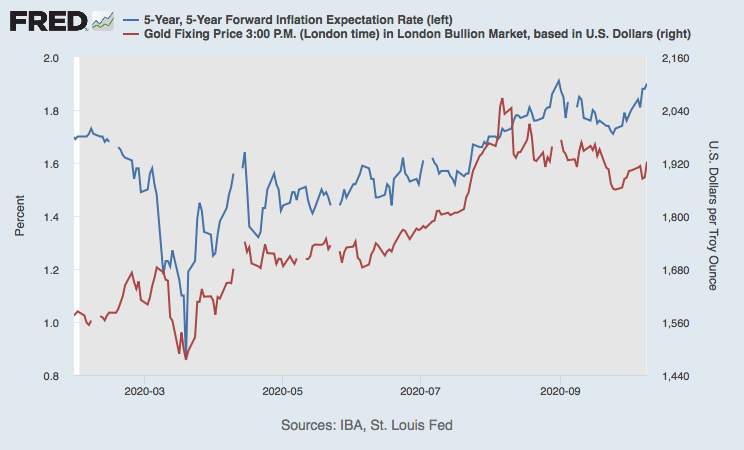 He likes

He likes

#XAU/USD#
so in the previous entry the gold hit my SL and did to new block but now i will hit my TP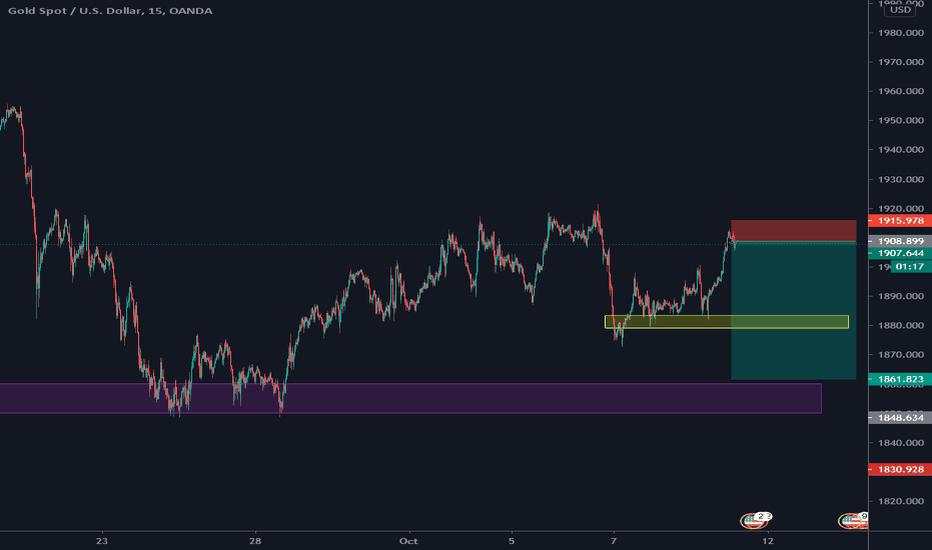 The Australian dollar appreciated against its major counterparts in Asian deals on Wednesday. The aussie edged up to 75.43 against the yen and 0.7133 against the greenback, after falling to a 5-day low of 74.94 and an 8-day low of 0.7096, respectively in previous deals. The aussie was higher at 1.
Photo: Bloomberg Conotoxia has officially unveiled its new multi-currency payment card that enable clients to link their existing card straight to up to 20 different currencies. Acting like a personal finance management app, a virtual version is also available through a dedicated mobile app, apart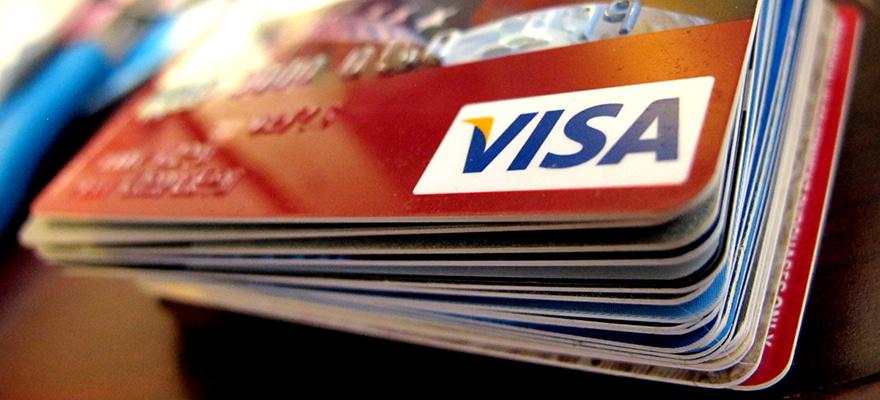 Photo: ParagonEX ParagonEx Dynamic has created a niche for itself in the Fintech sector through its comprehensive B2B trading software solutions. The company offers end-to-end advanced technology solutions for businesses, enabling them to provide robust Fintech services for their own clients. Abou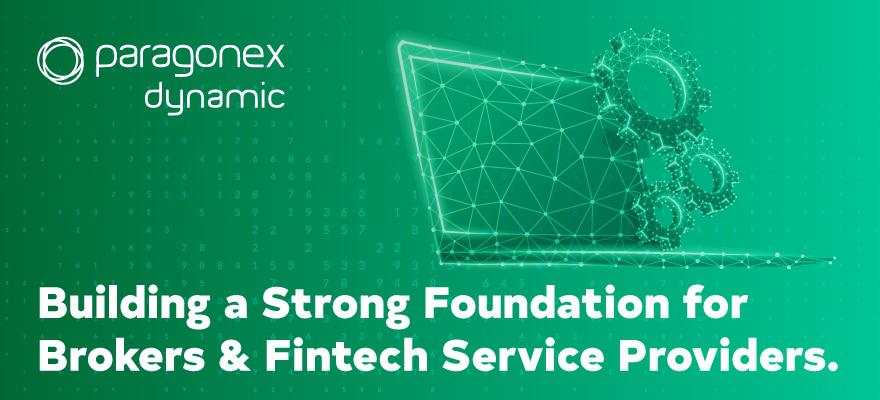 He likes

AUD.USD memantul dari rendah intraday di 0,7122 untuk membalikkan pelemahan awal.Nada risiko mencetak tanda-tanda yang lumayan positif karena Debat Wakil Presiden AS menyarankan stimulus lebih lanjut dalam hal apa pun, Trump memainkan perannya di awal Asia.Pasar Tiongkok kembali dibuka setelah libur
EUR/GBP drops to 0.9103, down 0.13% intraday, while heading into the European session on Wednesday. The pair surged to the highest since last Thursday but bearish MACD dragged the quote downwards from 0.9119. Even if the buyers manage to cross the 0.9120 immediate resistance, a falling trend line fr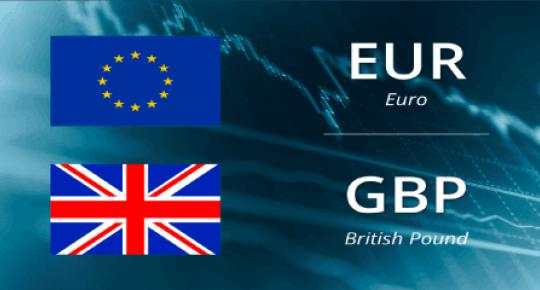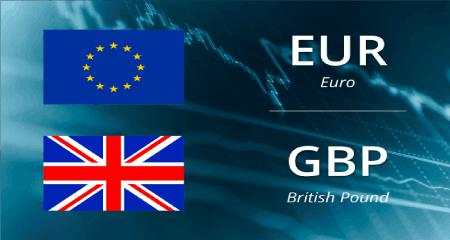 Photo: London underground Hien Min Soe, the Burmese owner of the troubled forex broker Union Standard International Group (USGFX), has stepped down as a director of the brokerage's the United Kingdom-based business. According to the latest Companies House filing, Soe's resignation came into effect