HamzaForex



···
3,005

Vistors
22 Dec 2017 Joined
06 Jan 1986 Birth
He likes

USD/JPY menyaksikan beberapa aksi jual pada hari ini dan memperpanjang pullback semalam dari puncak tiga hari.Ketidakpastian politik AS membuat pembeli USD bertahan dan terlihat menambah beberapa tekanan.Kekhawatiran virus Corona dan kebuntuan fiskal AS menguntungkan safe-haven JPY dan menambah
He likes
NZD/JPY Bears hang in there by the skin of their big-teeth 1) NZD/JPY was a close call to breaking upside resistance structure. 2) Bears remain committed to the downside analysis despite NZD/USD's ra...

He likes
He likes
He likes
You can open a demo account for free with most forex brokers. These "pretend" accounts have most of the capabilities of a "real" account.But why is it free?It's because the broker wants you to learn the ins and outs of their trading platform, and have a good time trading without risk,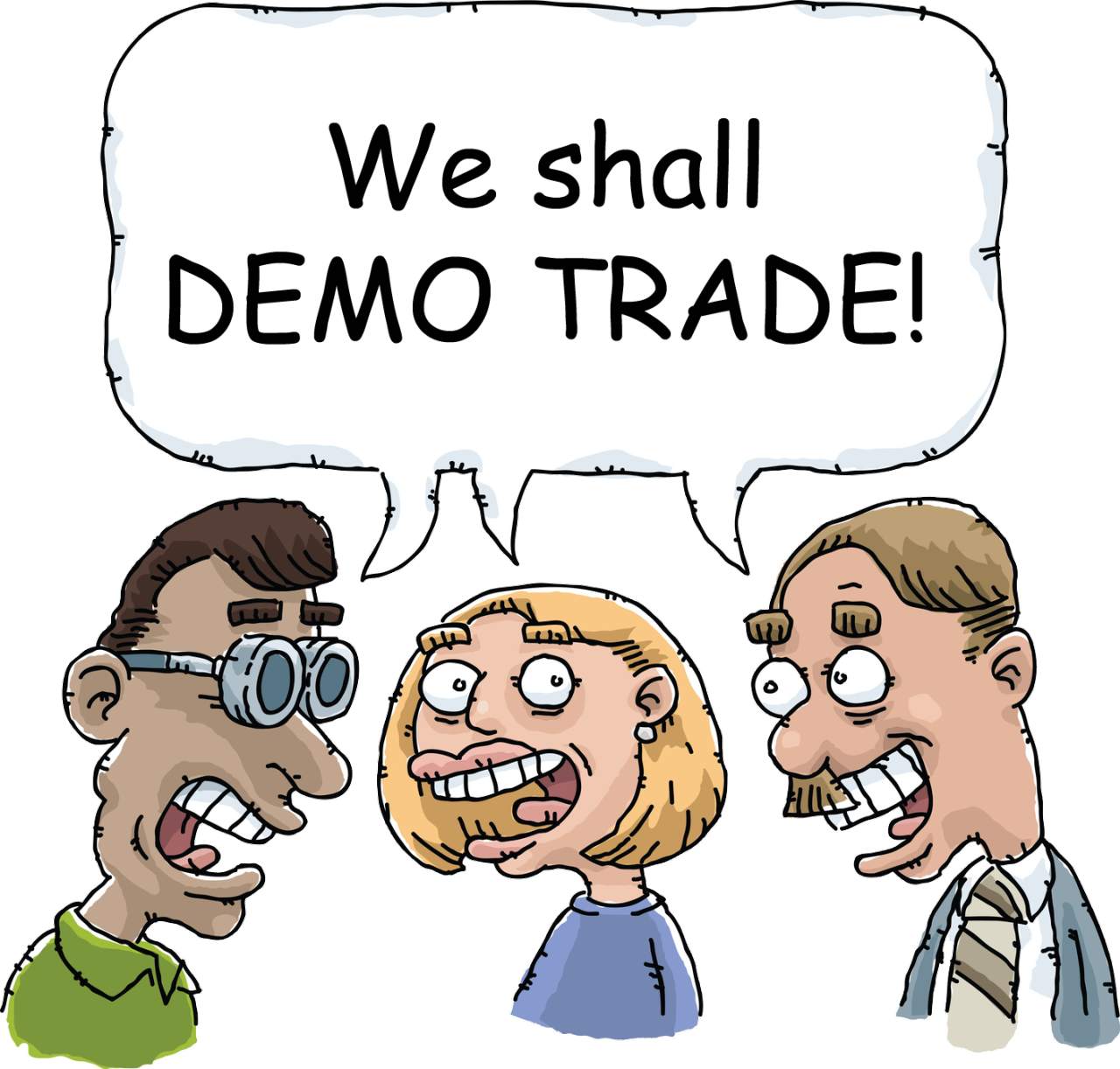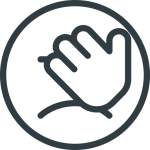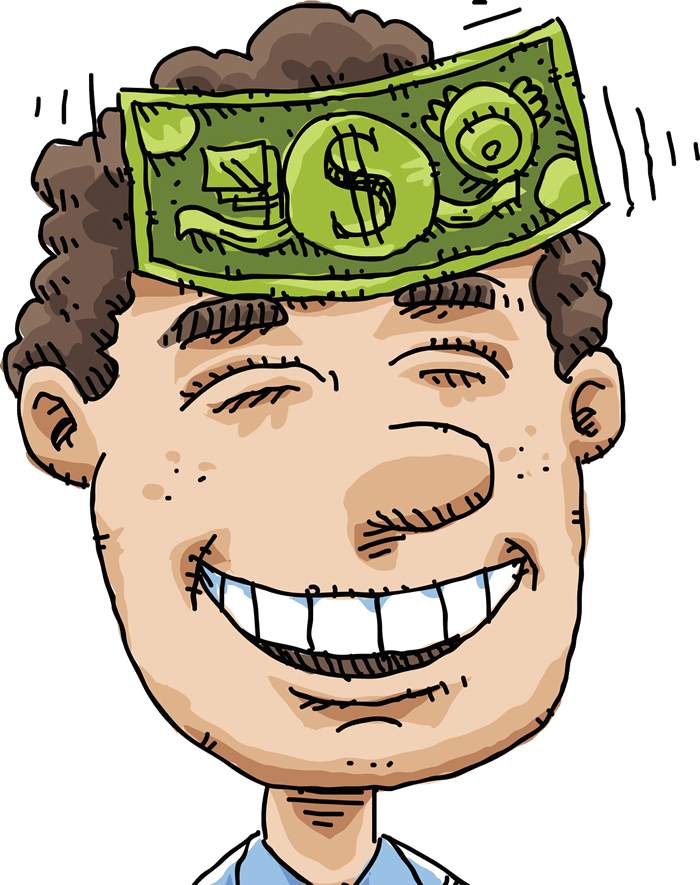 He likes

Grafik harian EUR/USD menunjukkan jalur yang paling memungkinkan adalah ke sisi yang lebih tinggi. Mata uang bersama turun karena adanya kekhawatiran lagi terhadap virus corona. EUR/USD diperdagangkan dalam warna merah pada saat berita ini ditulis, meskipun pola gr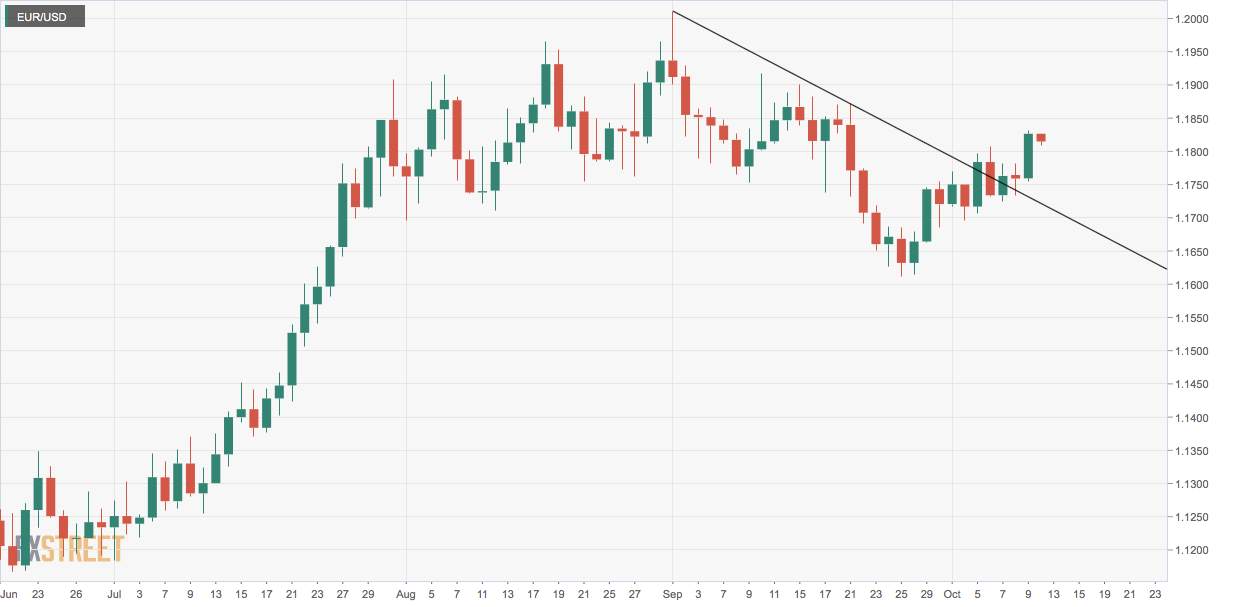 He likes
He likes
You need faith in yourself and your system to make it as a trader or investor long term.
#Tradingpsychology#
He likes
he piercing pattern happens during two days when the first candle is created by bearish lower prices and then the second candle takes prices first lower than the previous day but then buyers step in t...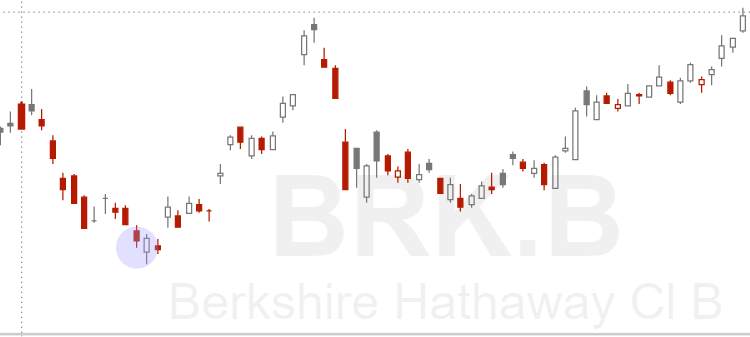 He likes
#USD/JPY#
USD/JPY is at the top of a channel on the smaller time frame and rejecting a major tend line on a higher timeframe Looking for a retest of the previous consolidation area to go short Take half profit at tp1 stop to break even and let the rest run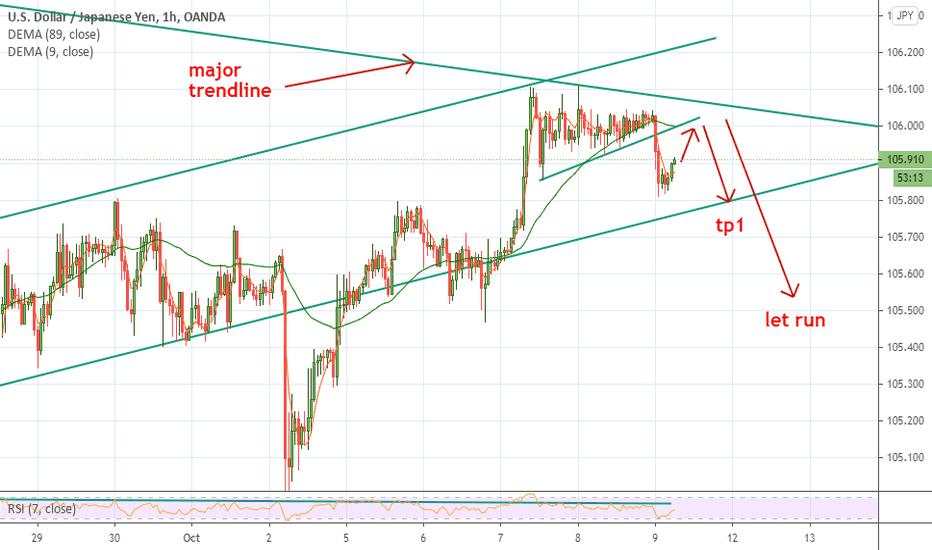 #USD/JPY#
USD/JPY is at the top of a channel on the smaller time frame and rejecting a major tend line on a higher timeframe Looking for a retest of the previous consolidation area to go short Take half profit at tp1 stop to break even and let the rest run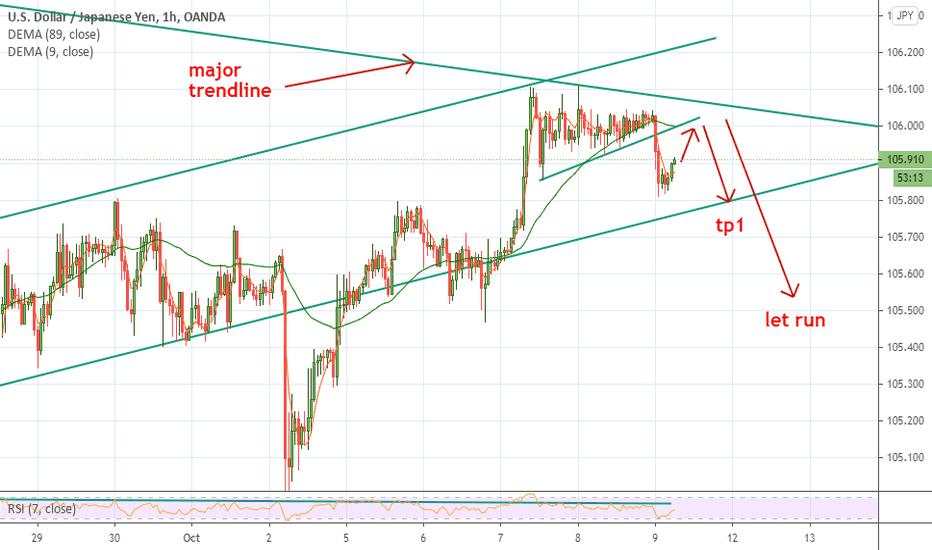 He likes
LONDON (LeapRate) - Swiss private equity company Guru Capital announced finalising the acquisition of ETX Capital from U.K. private equity firm, JRJ Group. ETX Capital is a fast-growing providers of multi-asset CFD products based in London.The transaction is closing after the U.K. Financial Conduct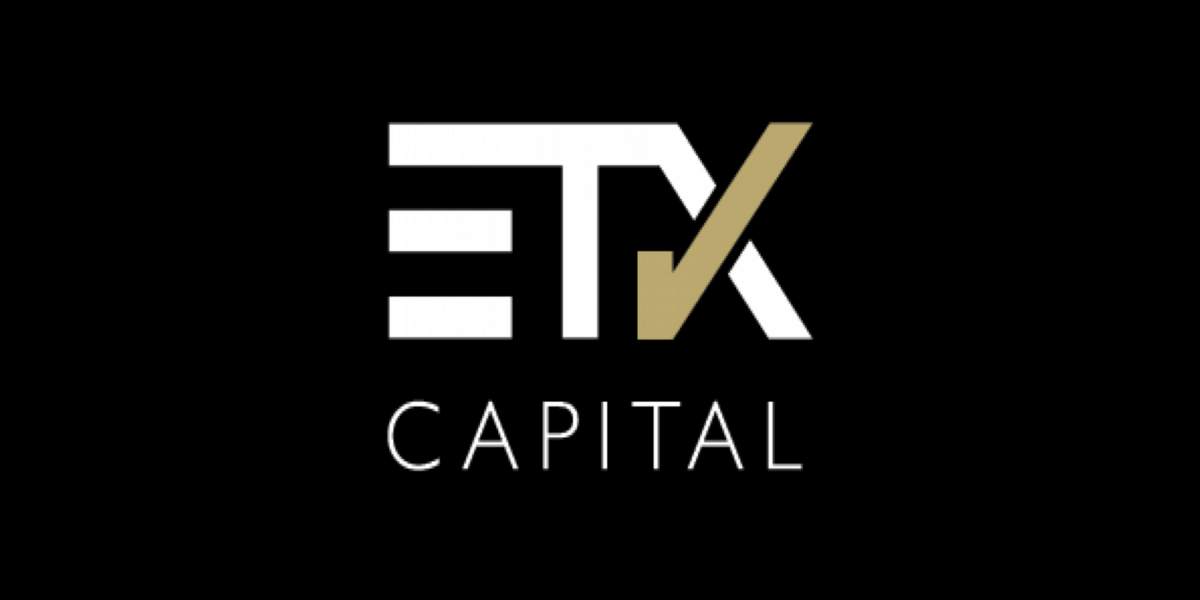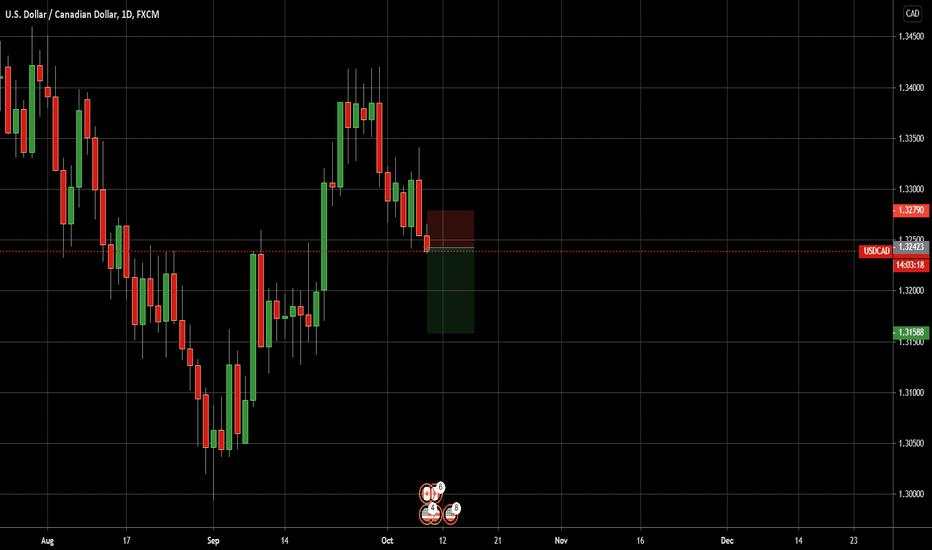 #EUR/USD#
Overall, EUR/USD is ranging across. Recently, EUR/USD bounced off the support zone of 1.17400. The European Central Bank will be releasing the minutes for the previous monetary policy meeting later at 1930 (SGT). EUR/USD's next support zone is at 1.17400 and the next res