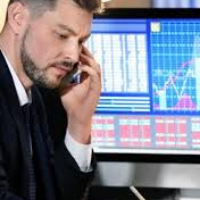 HamzaForex



···
2,866

Vistors
22 Dec 2017 Joined
06 Jan 1986 Birth
He likes
The accompanying statement remained dovish but was more cautious. The Board remains more concerned about the economic outlook than the recent inflation rise. Key points We think that the easing cycle has further to run With inflation edging lower, we expect Banxico to cut the policy rate to 3.75% b

#GBP/CHF#
you can sell gbpchf right now for good profit .target 1.17649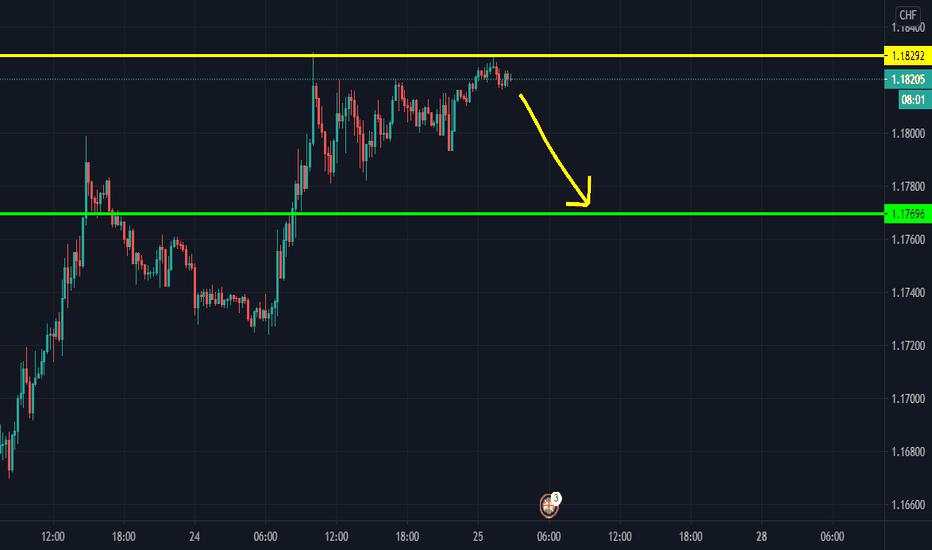 He likes

EuropeFX has made funding trading accounts easier than ever with the new support from PayPal. Traders are continuously demanding more of their brokerages in 2020 than ever before. For its part, EuropeFX has listened to its clients and is now supporting PayPal as a new means of deposit for all trad
Photo: FM Volante Technologies announced this Wednesday that it has been collaborating with Goldman Sachs Bank USA to help the multinational investment bank launch its digital transaction banking service. Specialising in cloud payments and financial messaging, Volante Technologies provided Goldman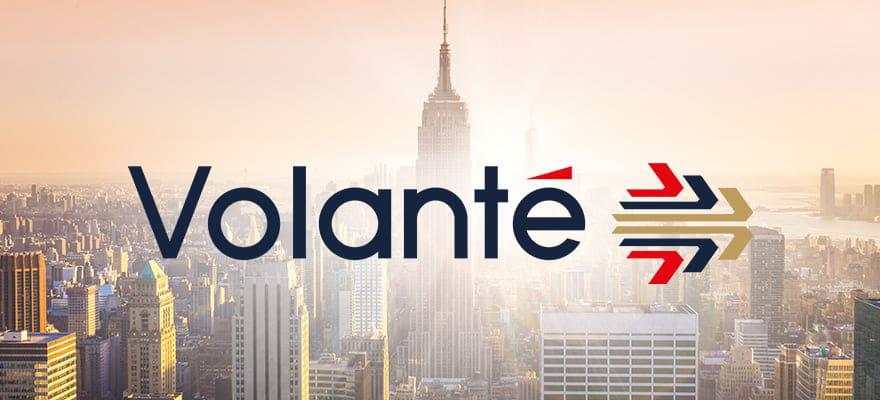 As widely anticipated, RBNZ left the OCR unchanged at 0.25% today. The cap of Large Scale Asset Purchase (LSAP) program, a.k.a. QE, also stays at NZD 100B. Meanwhile, the central bank reiterated the forward guidance that the OCR will be "held at 0.25% in accordance with the guidance issued on March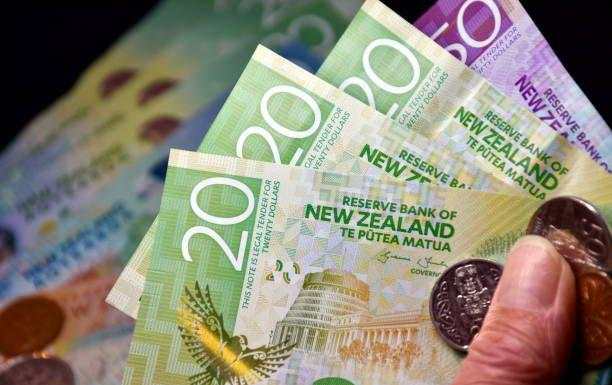 He likes

EUR/USD's daily chart shows a head-and-shoulders bearish reversal pattern.  Key indicators support the case for deeper declines.  EUR/USD is currently trading below 1.17, having declined from 1.1773 to 1.1690 on Tuesday.  Notably, the pair closed well below 1.1770 on Tuesday, confirming a head-and-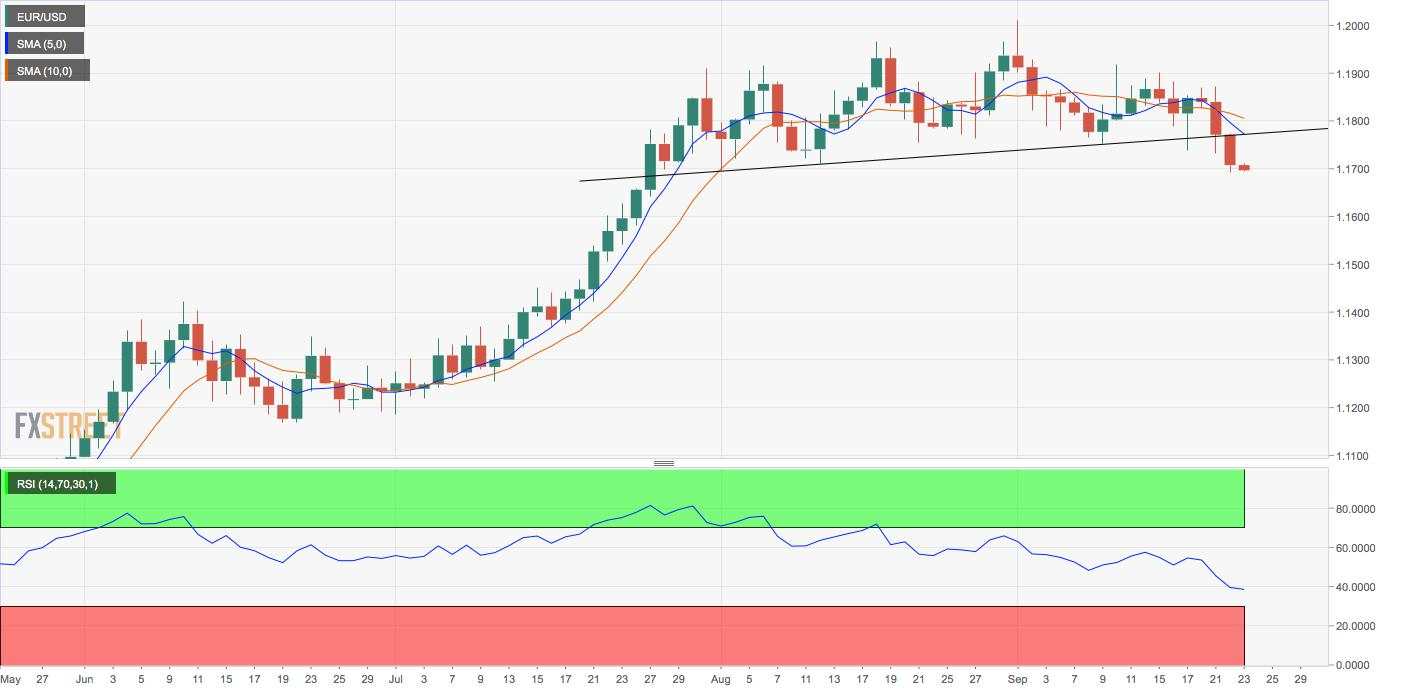 He likes

Photo: belgium flag Belgium's Financial Services and Markets Authority (FSMA) has issued a warning on Monday against the companies selling trading and training products related to forex, contract for differences (CFDs), and cryptocurrencies. The market regulator highlighted that most of these prod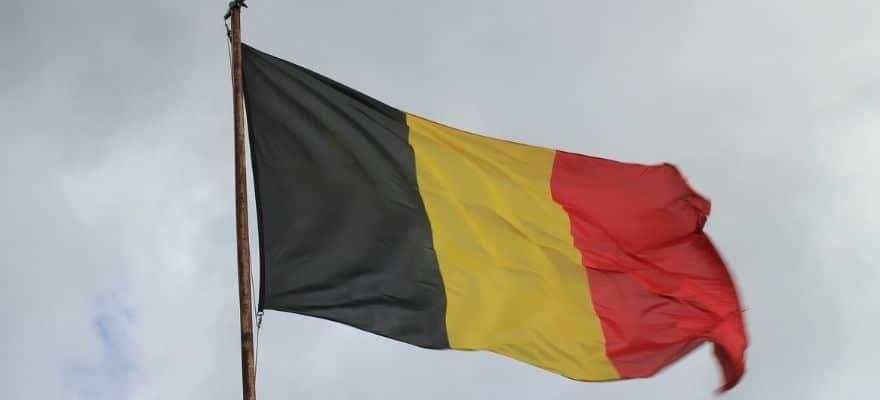 He likes

#GBP/USD#
SENTIASA PERIKSA TF LEBIH TINGGI T.A.Y.O.R SELL DI RETRACEMENT , HANTAM SAJA BAH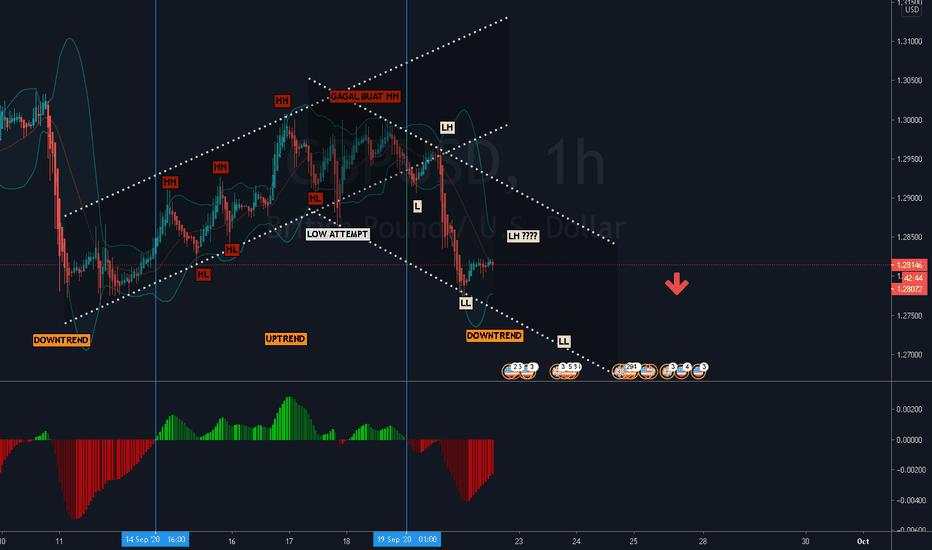 The China stock market on Friday wrote a finish to the two-day slide in which it had retreated more than 25 points or 0.7 percent. The Shanghai Composite Index now sits just beneath the 3,340-point plateau although it figures to head south again on Monday. The global forecast for the Asian markets i
He likes

Access to credit for small & midsize companies may get worse ... according to AFS Business Intelligence, large & regional banks are already offering fewer loans of $25 million or less. ...
He likes

New profile page comes together with the brand new account homepage, which is elaborated with "Chart" " Rank" "Subscribe" "Order", bring user experience in a higher level. Good things come in twins. New profile page will definitely give you an amazing experience while checking out either your own pr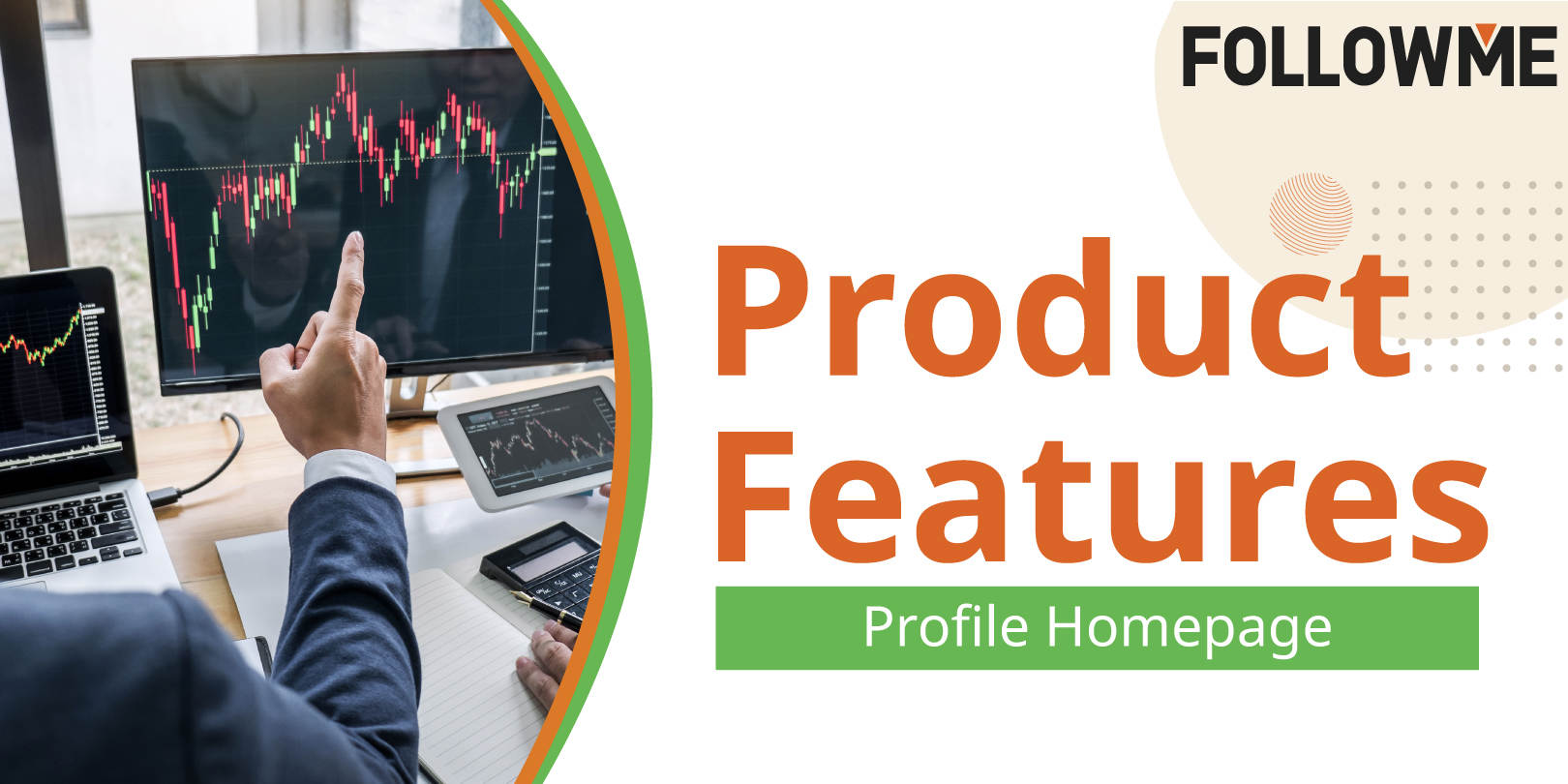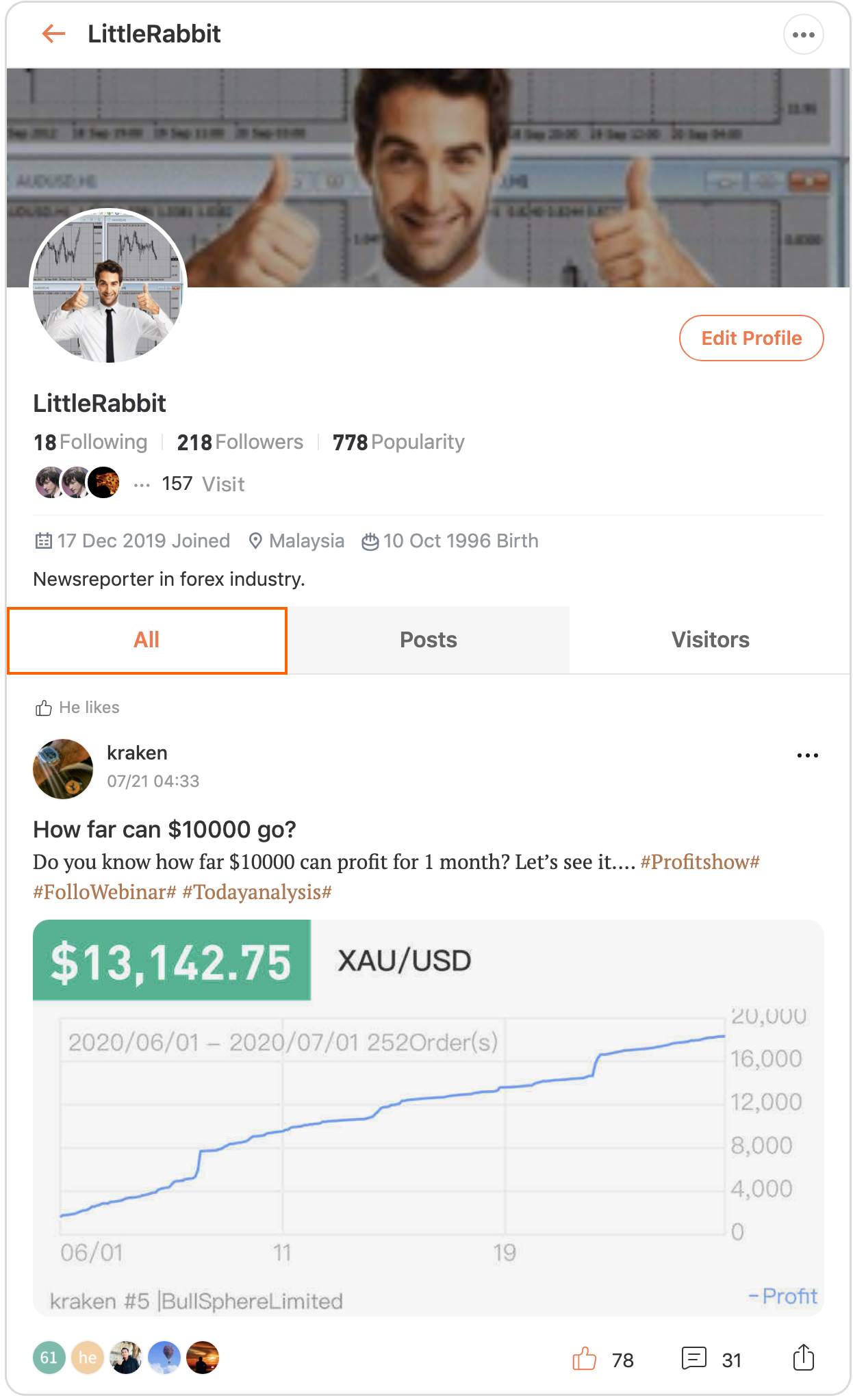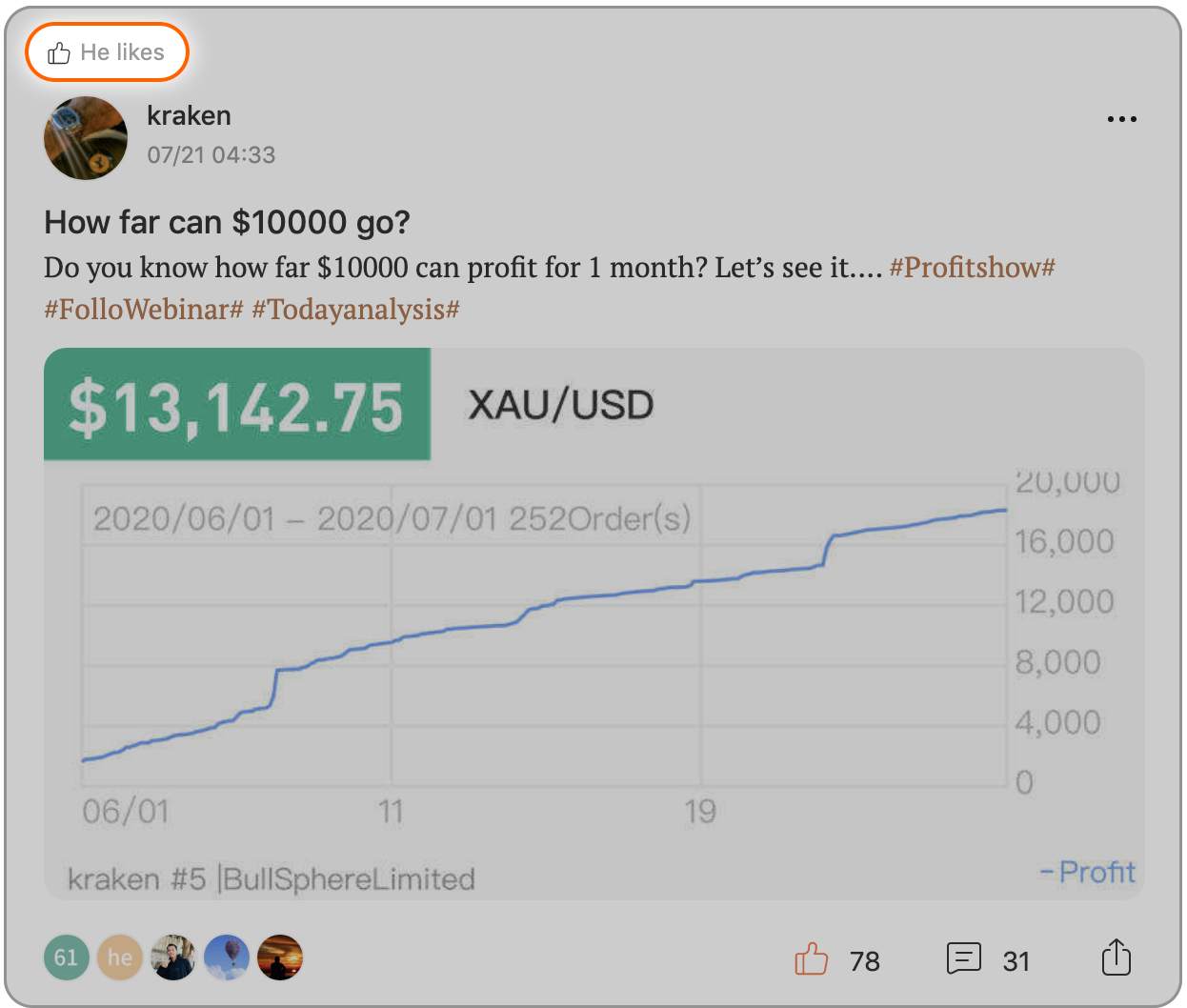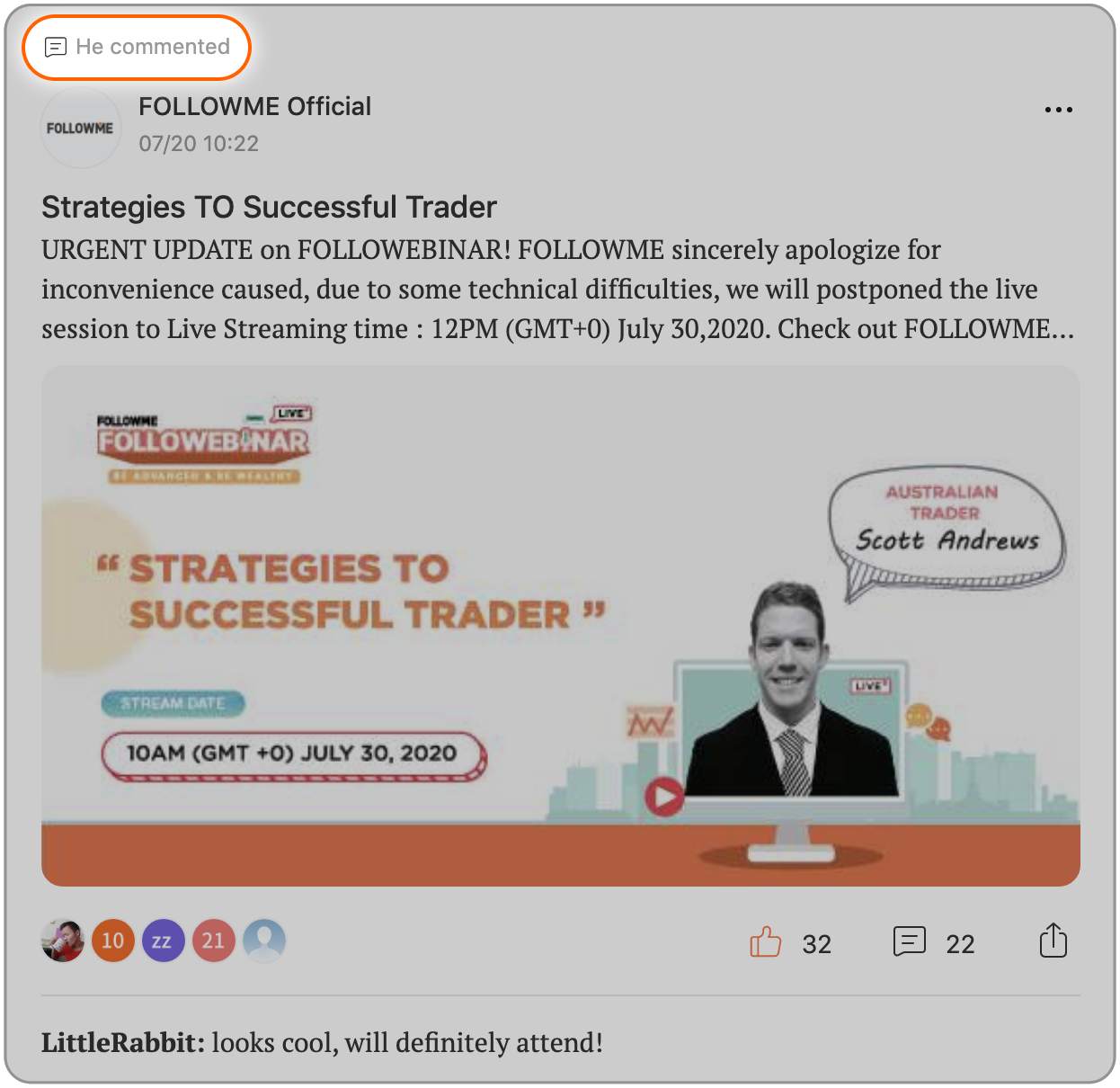 Retail sales data from the UK is due on Friday, headlining a light day for the European economic news. At 2.00 am ET, the Office for National Statistics is slated to issue UK retail sales data for August. Sales are forecast to grow 0.7 percent on month, slower than the 3.6 percent rise seen in July.
He likes

Alistair Shultz, Chief Market Analyst, has a look at the BOE's monetary policy, the four scenarios for a Brexit free trade deal and the Bank of International Settlements ideas on the stimulus addiction with regard to the recent rallies in US equity markets.
He likes

AUD/USD tampaknya akan melanjutkan pemantulan di atas 0,7300.Perpotongan SMA bullish pada grafik per jam menunjukkan lebih banyak kenaikan.RSI per jam berbelok ke selatan tetapi tetap di wilayah bullish.AUD/USD sedang mengkonsolidasikan pemantulan semalam di atas 0,7300, berkat aksi jual dolar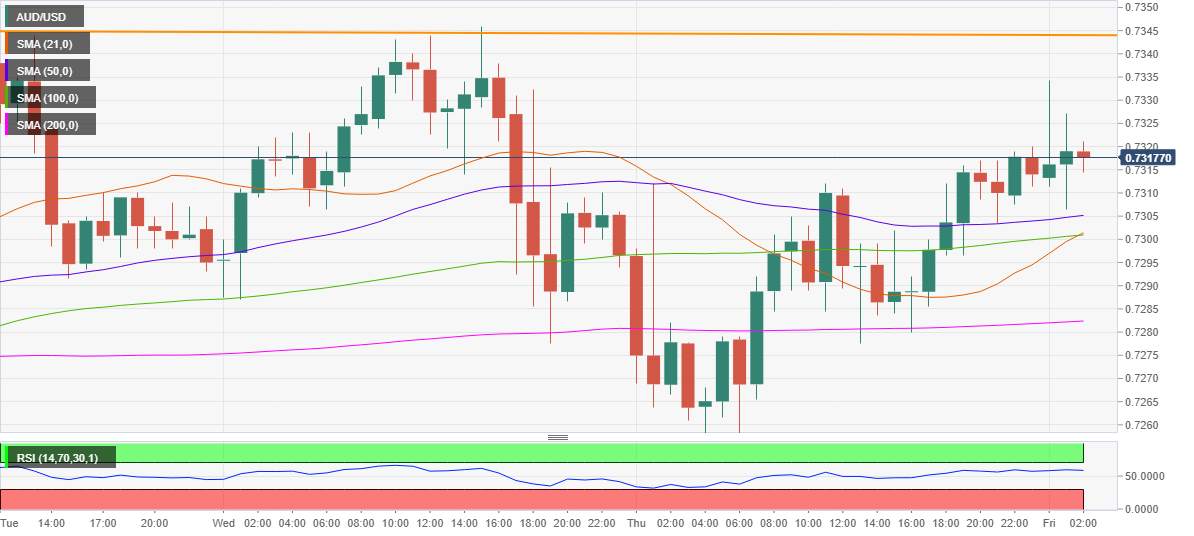 The Bank of England is set to announce the outcome of its monetary policy meeting on Thursday, headlining a busy day for the European economic news. At 2.00 am ET, the European Automobile Manufacturers' Association is slated to publish Europe's new car registration data for July/August. In the me