BilalForex



···
3,015

Vistors
16 Dec 2017 Joined
03 Mar Birth
He likes

The weekend is finally here, but don't forget about these important events scheduled next week you should look out for:Monday (Nov. 2, 2020)United States' Manufacturing Purchasing Managers' Index (PMI) released by Institute for Supply Management (ISM)Tuesday (Nov. 3, 2020)RBA Interest Rate Decision
He likes
I took advantage of the oversold situation. I definitely went for long position. Secured my small profit just now. I could have waited longer but i decided not too. Purely my choice. Not yet confident...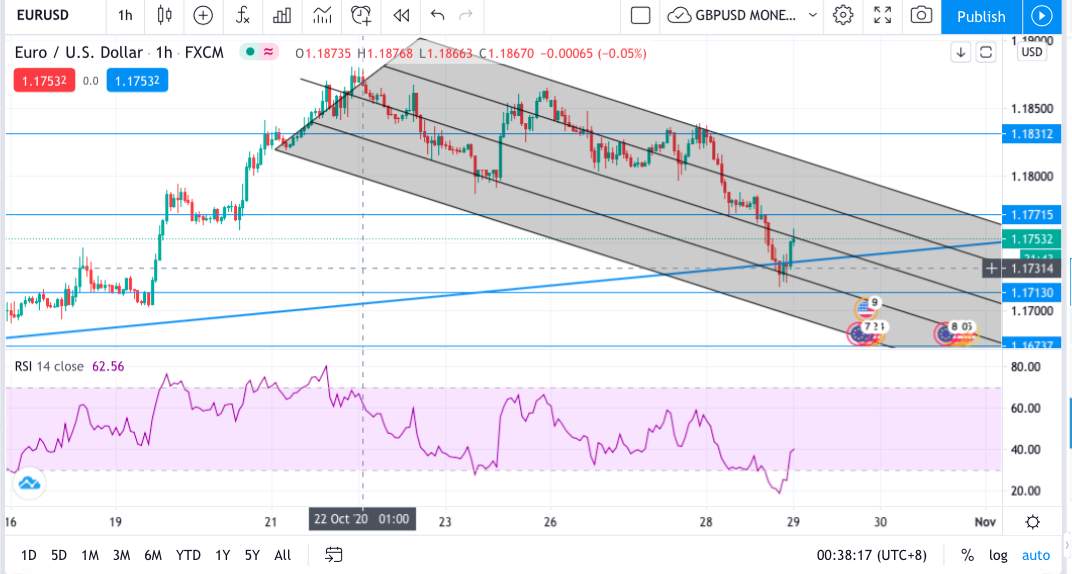 He likes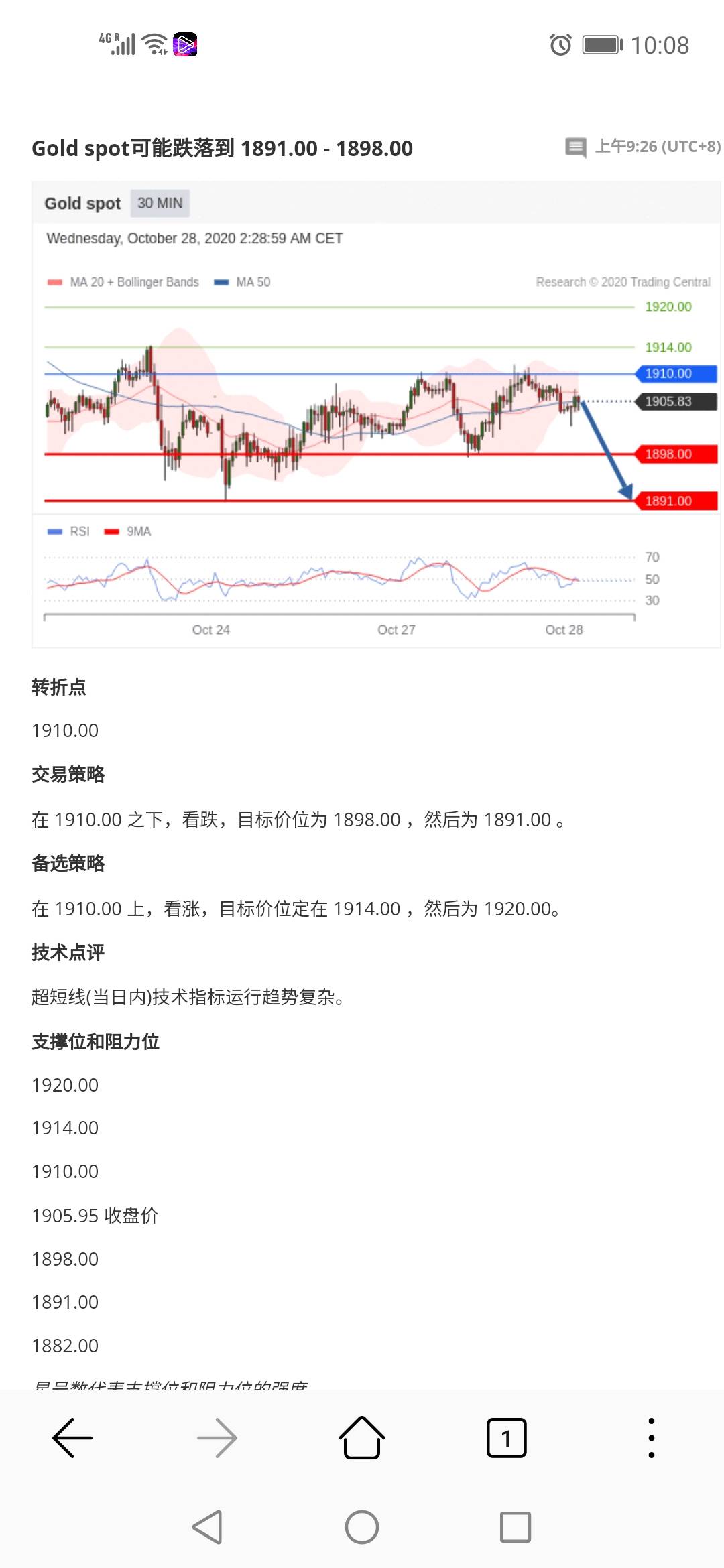 He likes
He likes
An investigation by the New York State Department of Financial Services has revealed how the great Twitter hack in July happened. A total of 130 high-profile, celebrity accounts were compromised and many were used to tweet about a bitcoin giveaway scam. How Twitter Was Hacked The New York State Depa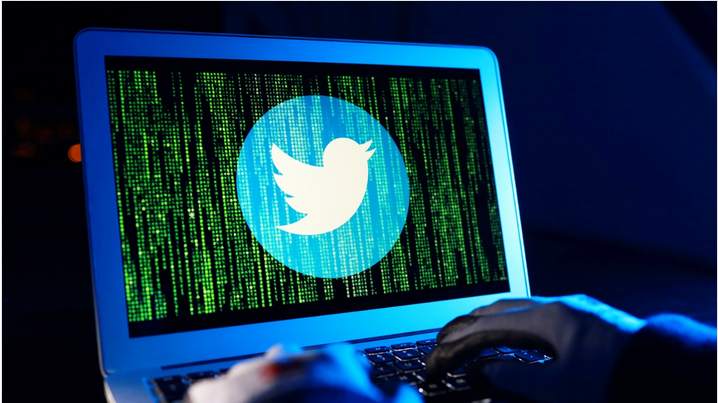 He likes

Menurut Ahli Strategi FX di UOB Group, Cable bisa naik lebih tinggi ke pertengahan 1,3200-an di pekan depan.Kutipan utamaPandangan 24 jam: "Ekspektasi kami bahwa GBP akan 'menguat lebih lanjut' tidak terwujud karena menyerahkan beberapa kenaikan kuat hari Rabu dan ditutup lebih rendah di 1
He likes
He likes

Ahli Strategi FX di Grup UOB mencatat prospek EUR/USD tetap konstruktif meskipun pergerakan ke 1,19 tampaknya tidak mungkin untuk saat ini.Kutipan utama Pandangan 24 jam: "Kami menyoroti kemarin bahwa 'ada ruang untuk EUR menguji 1,1805 terlebih dahulu sebelum pullback yang lebih
He likes

Choosing the right broker is an important step before you start trading. Make sure to research each broker thoroughly to find the one that suits you best.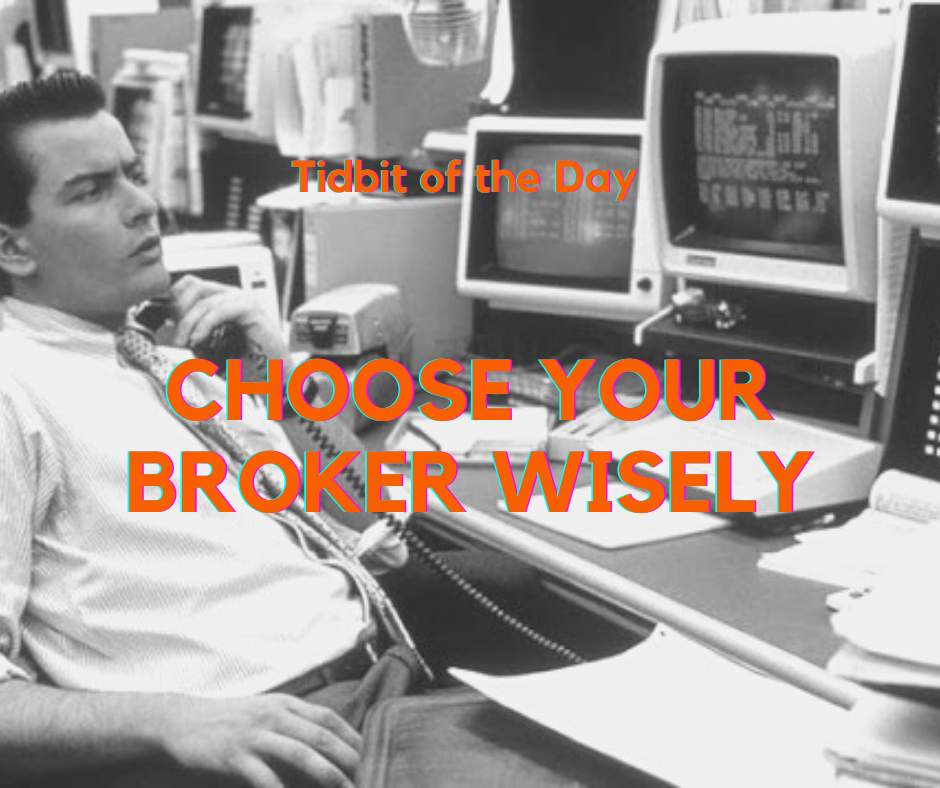 He likes

Prove yourself to yourself not others.😄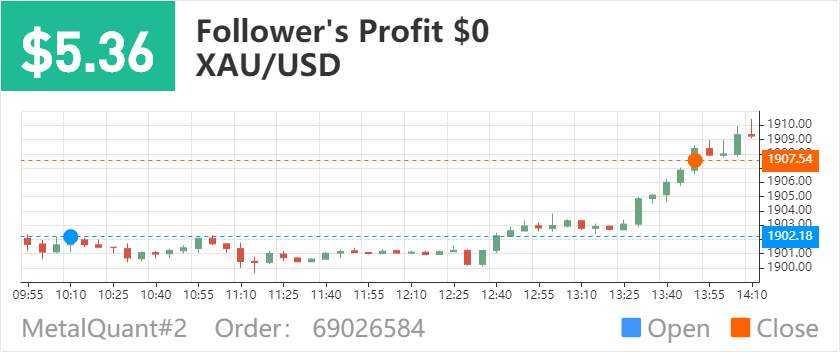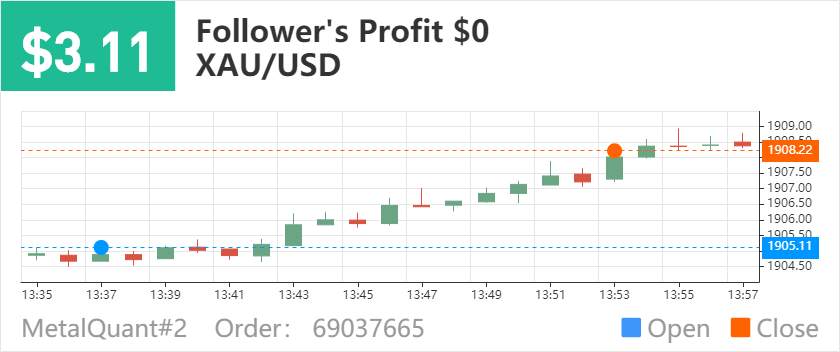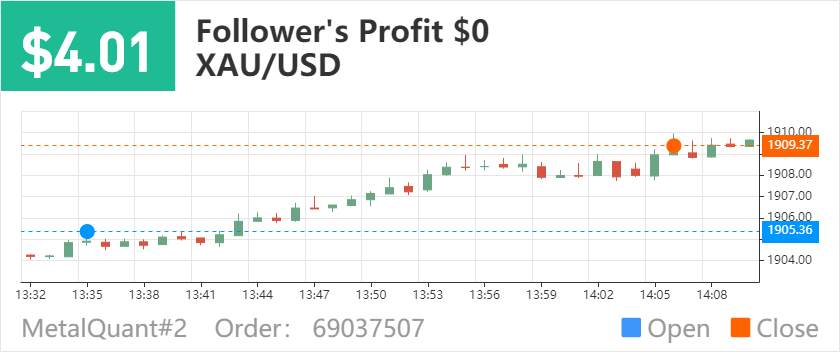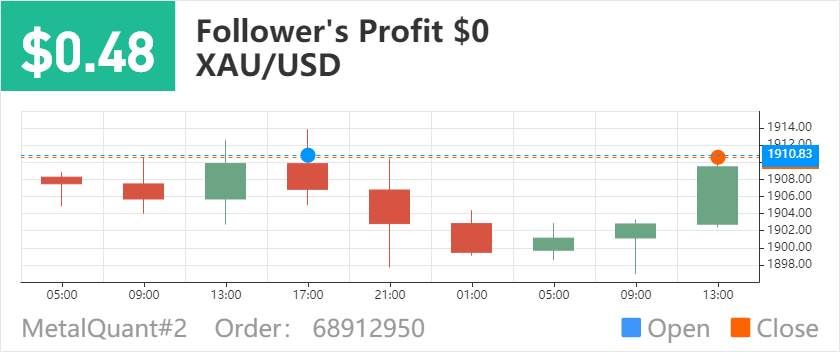 He likes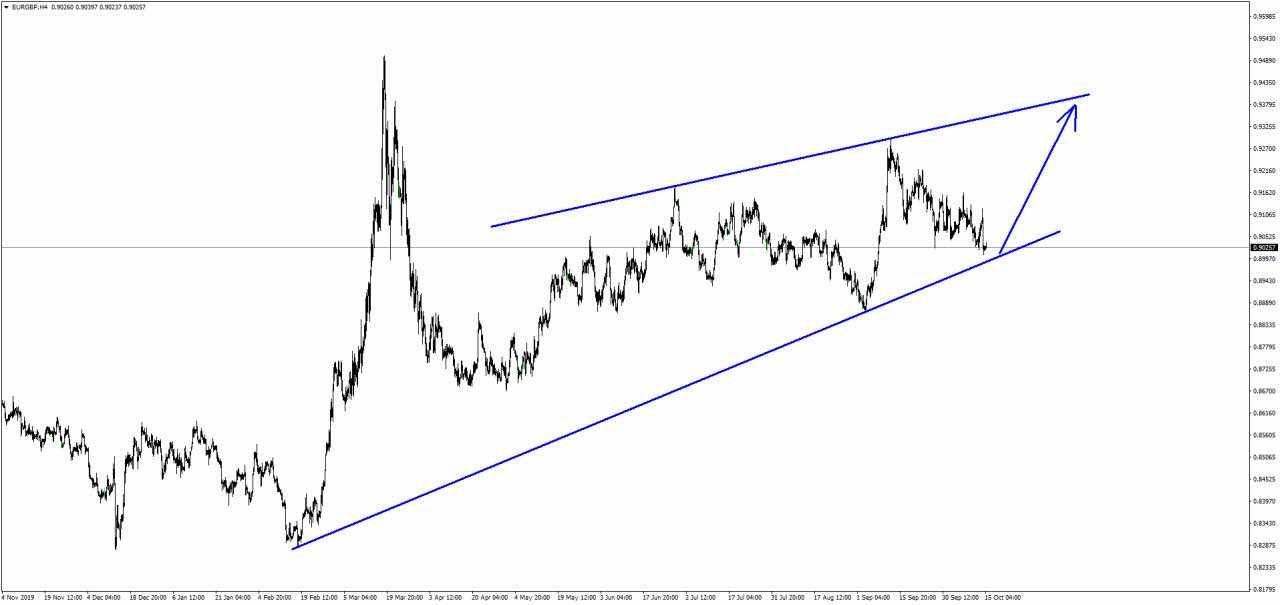 He likes

GBP/USD steps back from a five-week top to 1.3045. Bullish MACD, confluence of 200-bar SMA and 38.2% Fibonacci retracement can challenge sellers. Buyers will have to defy a three-week-old ascending channel formation to revisit the early September tops. GBP/USD drops to 1.3045, down 0.12% intraday,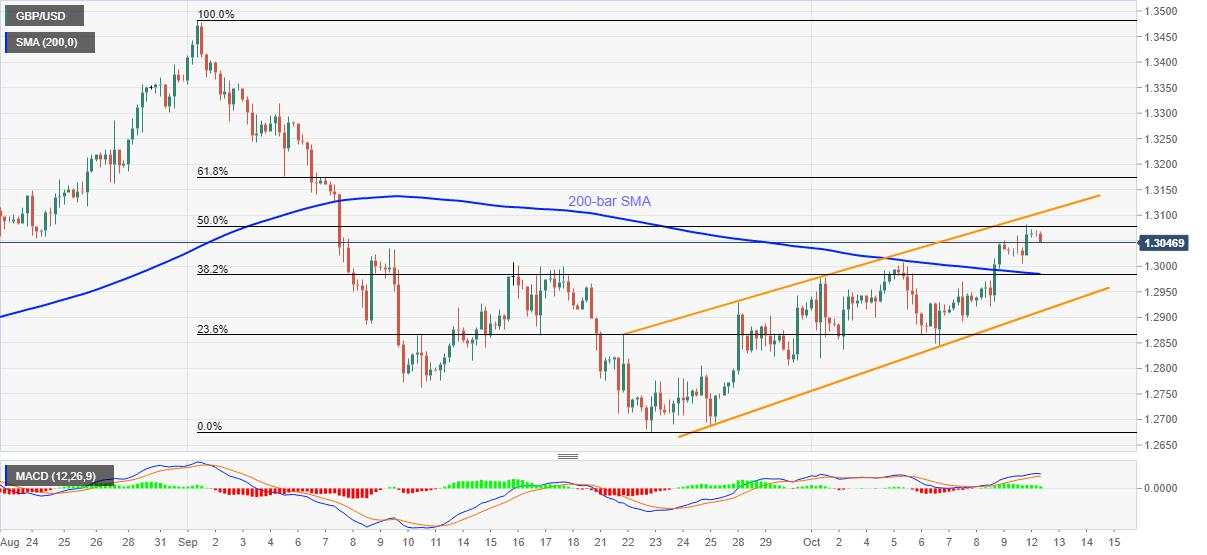 He likes

"The greatest investment a young person can make is in their own education, in their own mind. Because money comes and goes. Relationships come and go. But what you learn once stays with you forever....

#USD/JPY#
1.294 acts as support and bull pressure on lower time frames.