FOLLOWME may include links to third party websites. The content of these web sites is not applicable to all countries or regions, please visit or use in compliance with local law and regulation. FOLLOWME is not intended for distribution to, or use by, any person in any country or jurisdiction.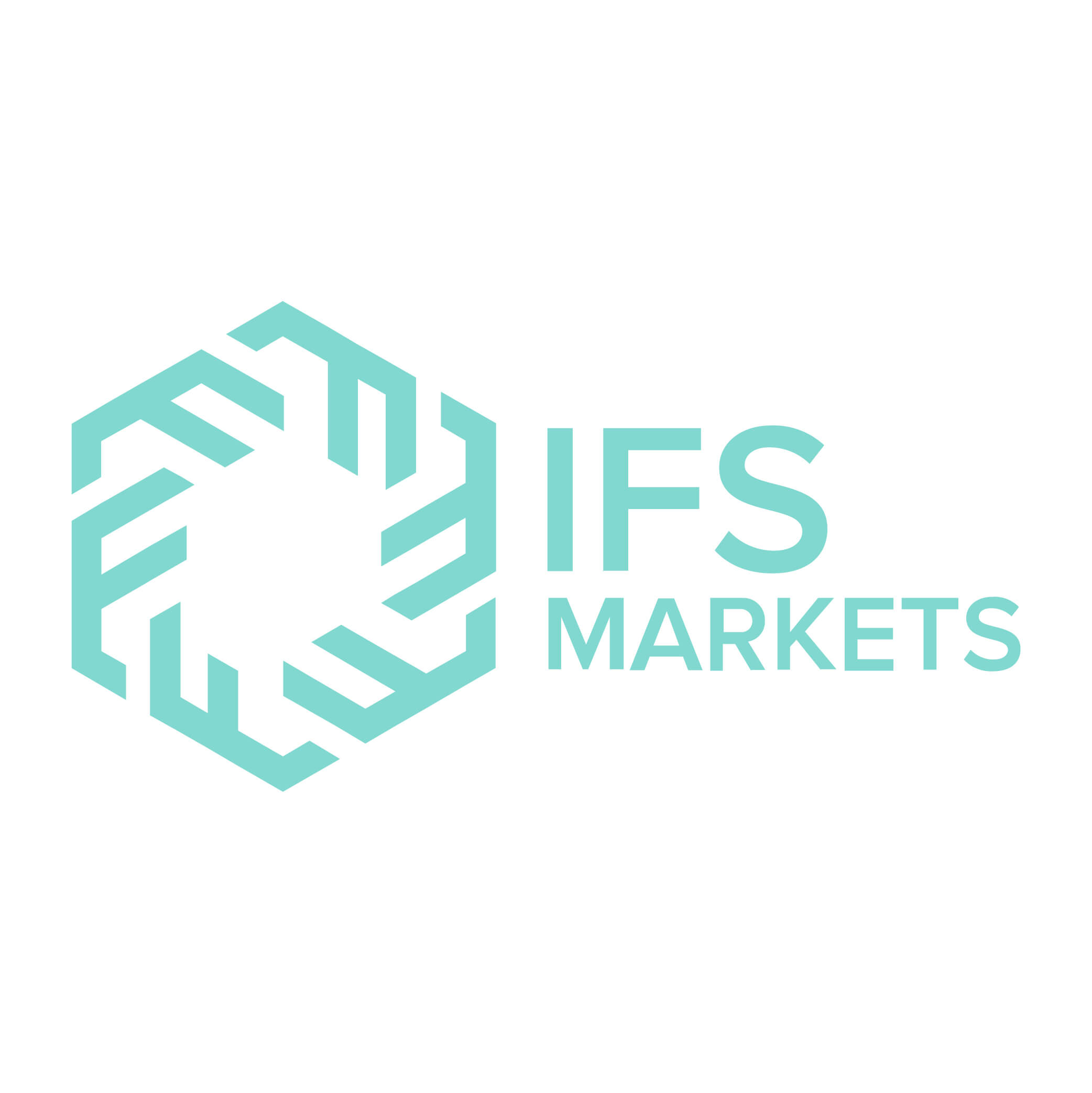 IFS Markets
Number of Discussions11
IFS Markets is an online FX and CFD broker based in Sydney, Australia regulated by the Australian Securities and Investments Commission. We do not just provide a trading platform. Instead, we aim to provide you with our best level of customer service whether you are a beginner looking to learn how to trade the markets or seasoned professional trader that demands high calibre in execution, technology and support. IFS Markets trading solution integrates exceptional spreads, continuous streaming liquidity, and instant trade execution functionality. When you trade with us, we connect you to our pool of renowned global investment banks and brokers, providing direct access to institutional pricing and liquidity in over 50 currencies. IFS Markets technology bridges the gap between trading and technology, enabling you to leverage our institutional relationships, and streamlined infrastructure to maximise trading effectiveness. Our focus is providing tight spreads, low commissions and the latest technology to provide you with a high-quality trading environment.