FOLLOWME may include links to third party websites. The content of these web sites is not applicable to all countries or regions, please visit or use in compliance with local law and regulation. FOLLOWME is not intended for distribution to, or use by, any person in any country or jurisdiction.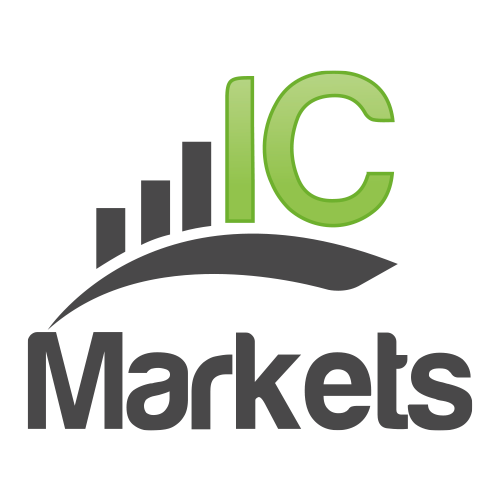 ICMarkets
Number of Discussions4106
IC Markets is one of the world's only True ECN forex brokers providing trading solutions for active day traders and scalpers as well as traders that are new to the forex market. IC Markets offers its clients cutting edge trading platforms, low latency connectivity and superior liquidity. IC Markets is revolutionizing on-line forex trading on-line traders are now able to gain access to pricing and liquidity previously only available to investment banks and high net worth individuals. Our management team have significant experience in the Forex, CFD and Equity markets in Asia, Europe and North America. It is this experience that has enabled us to select the best possible technology solutions and hand pick the best liquidity available in the market.