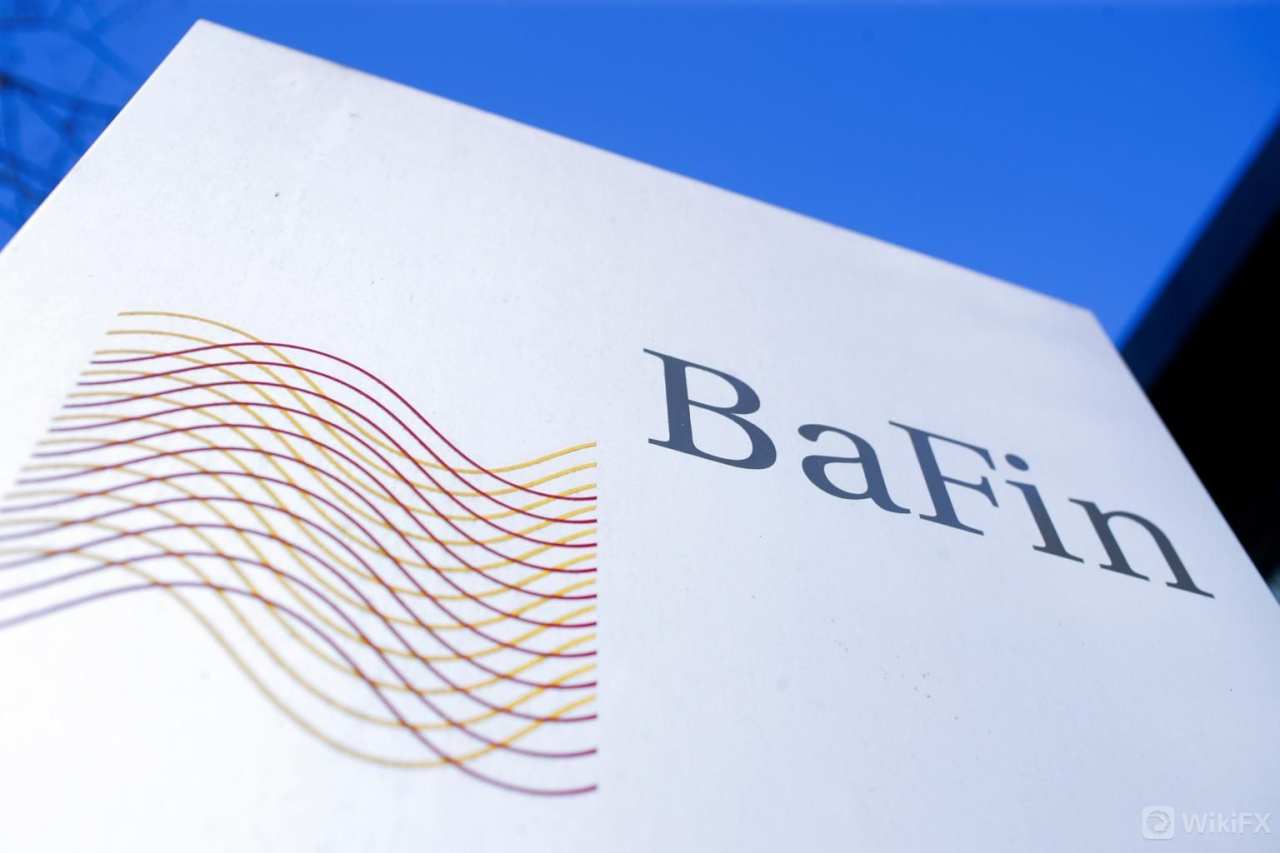 Photo: Wikifx
In the notice on Nov 26, 2020, BaFin ordered BIIC KREDIT to immediately stop the loan business and immediately liquidate the business activities.
BIIC KREDIT operates a credit platform on which it provides personal loans, student loans, real estate loans and car loans ("auto credit"). The credit platform can be accessed via the biickredit.com domain name.
This means that the company has not obtained the authorization of the German Financial Authority (BaFin) in accordance with the requirements of Article 32, paragraph 1 of the German Banking Act to carry out the commercial loan business specified in the relevant provisions of the German Banking Act. Therefore, it is carrying out unauthorized commercial activities.
BIIC KREDIT claims to be regulated by BaFin, but this is not the case.
According to the law, the order can be executed immediately, but it is not the final order.
Reprinted from Wikifx, the copyright all reserved by the original author.