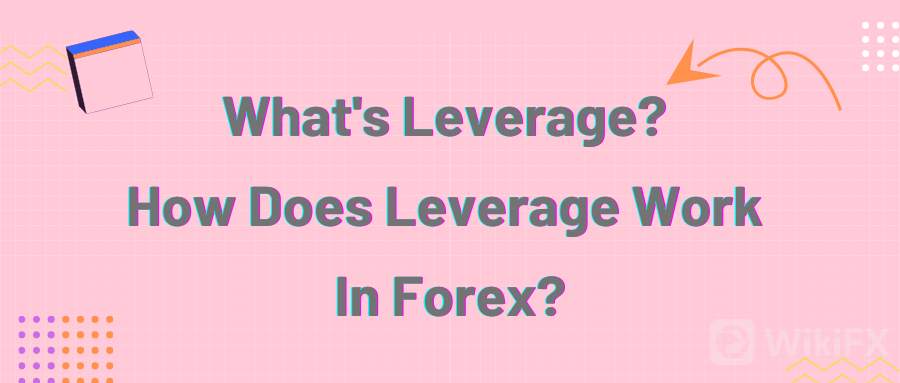 Photo: Wikifx
What is leverage?
Leverage is the word borrowed from physics and is commonly used in financial transactions on the Forex market. The term"leverage" refers to the ability to trade or trade large sums of money using only a small amount of money, which literally means the transaction is performed through a loan.
How does leverage work?
From a forex perspective, leverage is the amount of money you borrow from your forex broker along with the amount of money in your account (Margin), for financial transactions.
Let's say this trader uses his $1000 and trades with a broker that offers 1: 500 leverage. In this way he can open 5 standard lots for just $1000. In other words, he can open a position with volume: $1000 x 500 = $500,000. The maximum size he can use in this case is 500 times the original trading capital.
What is the suitable leverage level?
As a general rule when you want to hold your position for longer, you should use a small amount of leverage.
In contrast, when a trader intends to open a position that ends in minutes or seconds, he or she needs to enter a large volume of trades to benefit from small market movements. Forex leverage is really taken advantage of in this case.
Professional traders trade with very low leverage. Keeping your leverage lower protects your capital when you make a trading mistake and keeps your profits more consistent. Many professionals will use leverage amounts like 10: 1 or 20: 1.
Reprinted from Wikifx, the copyright all reserved by the original author.