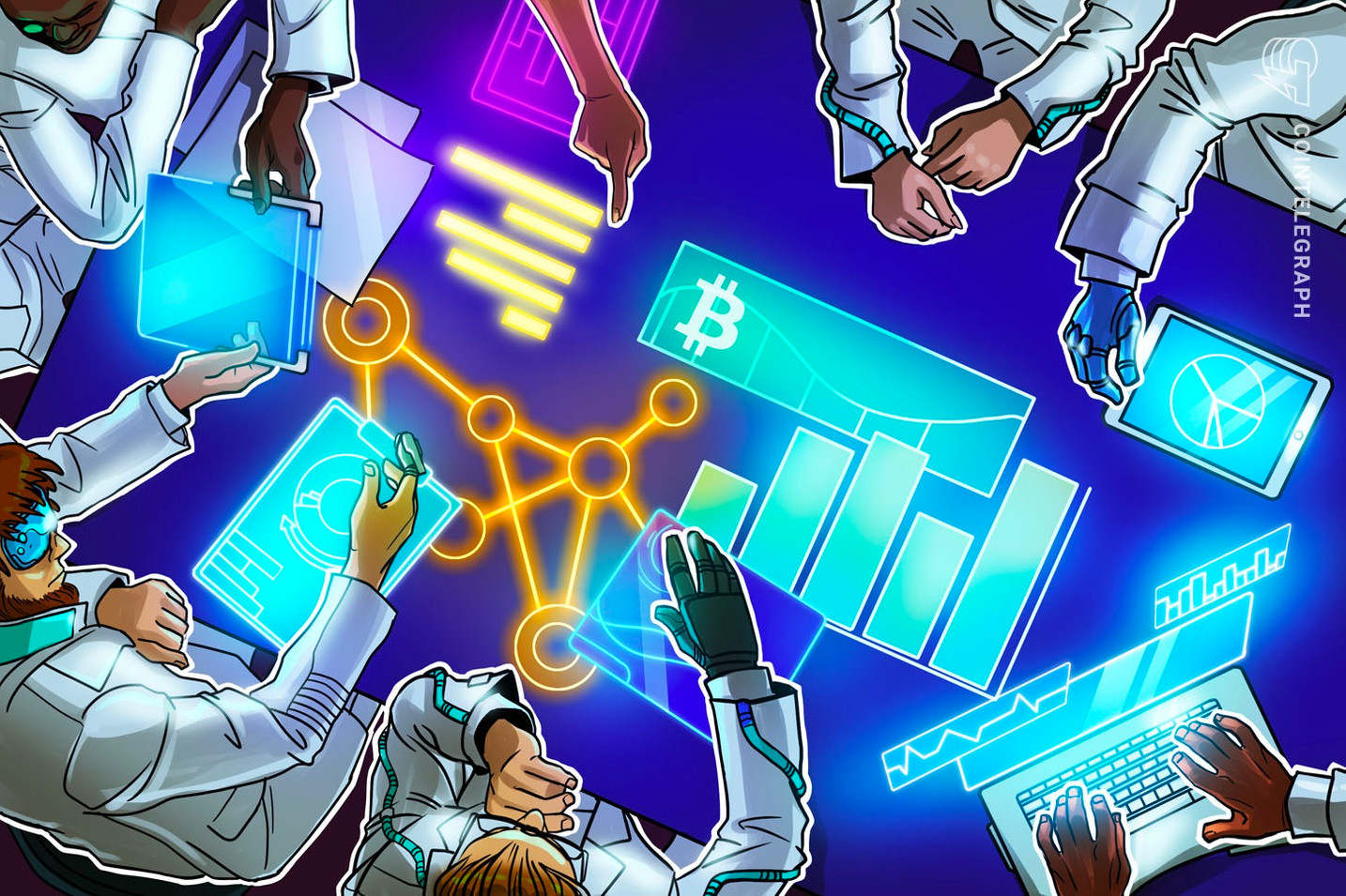 Photo: Coin Telegraph
After Bitcoin price flirted with a $42,000 all-time high on Jan 8, it stabilized in a tightening range between $39,000 to $41,500 for two days and the pennant structure on the shorter-term timeframes hinted that a breakout to $45,000 was a possibility.
This all changed quite suddenly Jan 10 as the $39,000 support failed to hold and Bitcoin price entered a steep correction.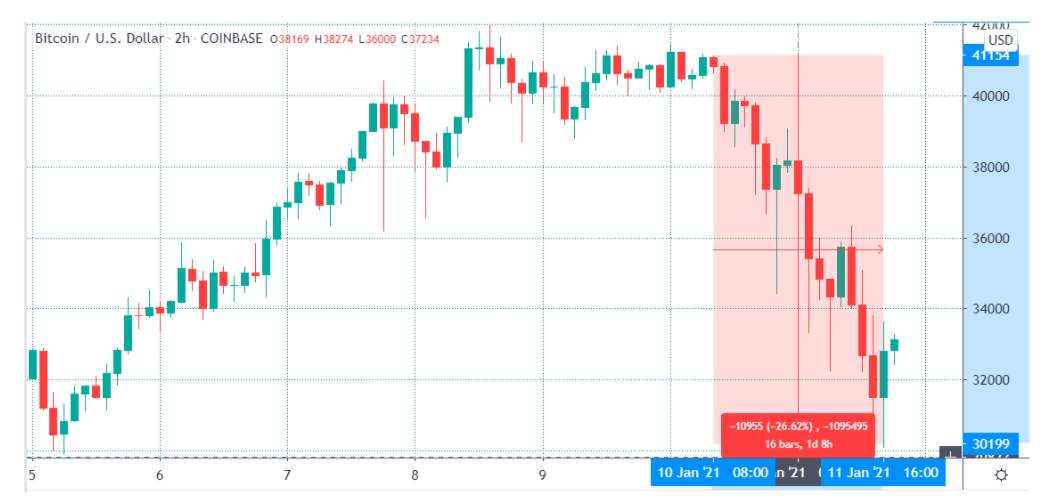 BTC/USD 4-hour chart. Source: TradingView
A swirling and cruel 26.6% drop took BTC down to $30,100 over the next 30 hours and $1.5 billion in cascading liquidations at derivatives exchanges boosted the correction. Interestingly, this occurred just as the open interest on BTC futures reached a $12.7 billion all-time high.
OKEx top trades bought the top
Exchange-provided data highlights traders' long-to-short net positioning. By analyzing every client's position on the spot, perpetual and futures contracts, one can obtain a clearer view of whether professional traders are leaning bullish or bearish.
With this said, there are occasional discrepancies in the methodologies between different exchanges, so viewers should monitor changes instead of absolute figures.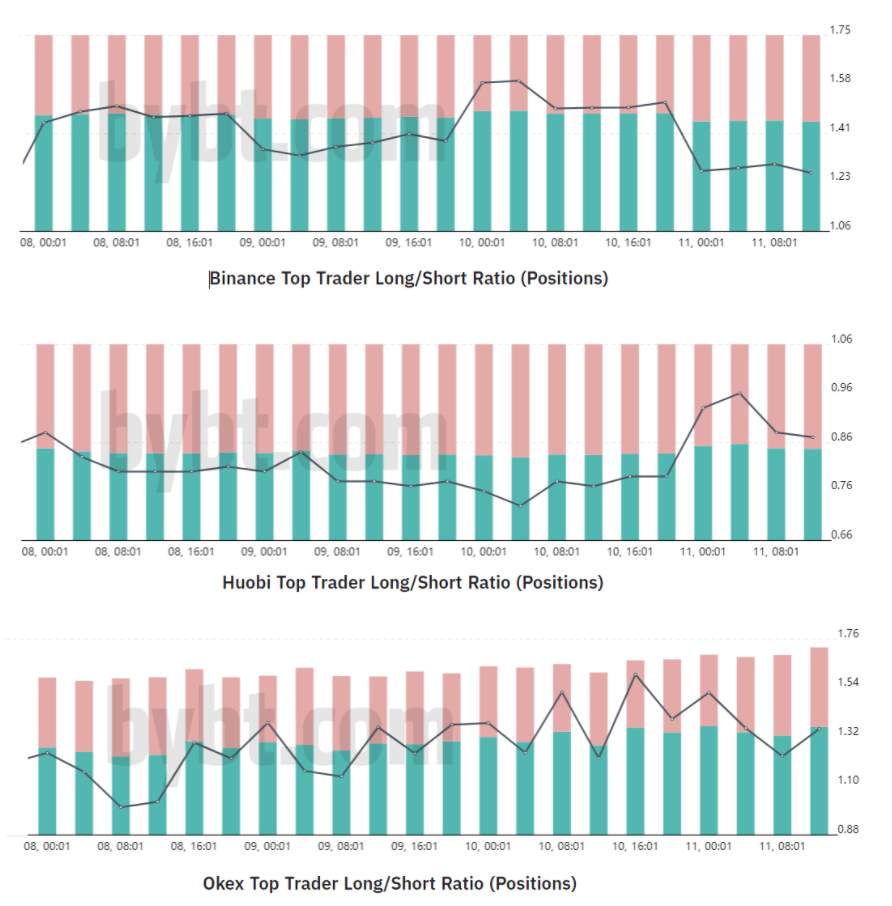 Top traders BTC long/short ratio. Source: Bybt.com
The top traders at Binance averaged a 23% position that favored longs over the past 30 days. This wasn't the case on Jan 7, when they started adding long positions until reaching a 59% peak in the early hours of Jan 10.
Read more from the original article here.