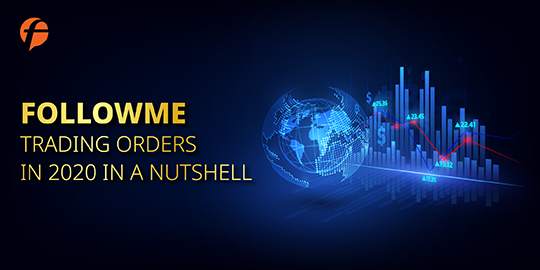 It was not easy to make it through 2020 and definitely will not get easier this year given the on-going circumstances. However, not all is lost as we witnessed some of the greatest moments in human history in 2020. As for FOLLOWME, we are glad to celebrate some of the brightest stars here today that delivered an astonishing performance in 2020.
In this article, we will highlight some of the best highlights on FOLLOWME platform and how they could be your next trading inspiration.
But first, here's a recap of the trading activity on our platform last year.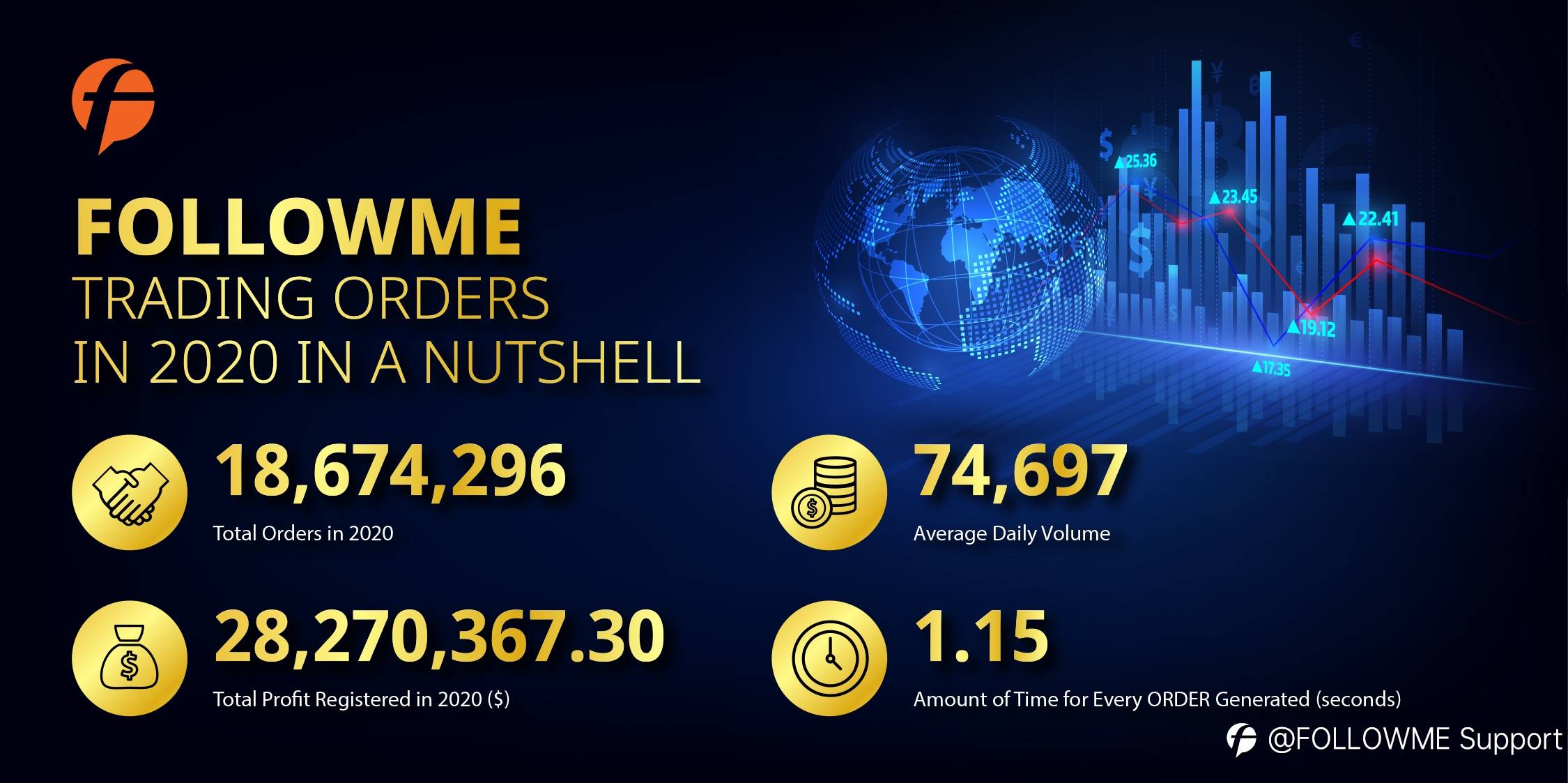 As of Dec 15, 2020, a total of 18,674,296 orders were traded on FOLLOWME social trading community translating into an average daily order of 74,697 orders and ONE order for every 1.15 second. Compared with 2019, the total orders increased 71% while the average daily order has also shown an impressive growth of 105%.
This is another positive motivation for us as we celebrated the Top 10 Highlights happened in 2020 earlier. Without further ado, here are the other best-performing stars in 2020 on our platform you got to check out!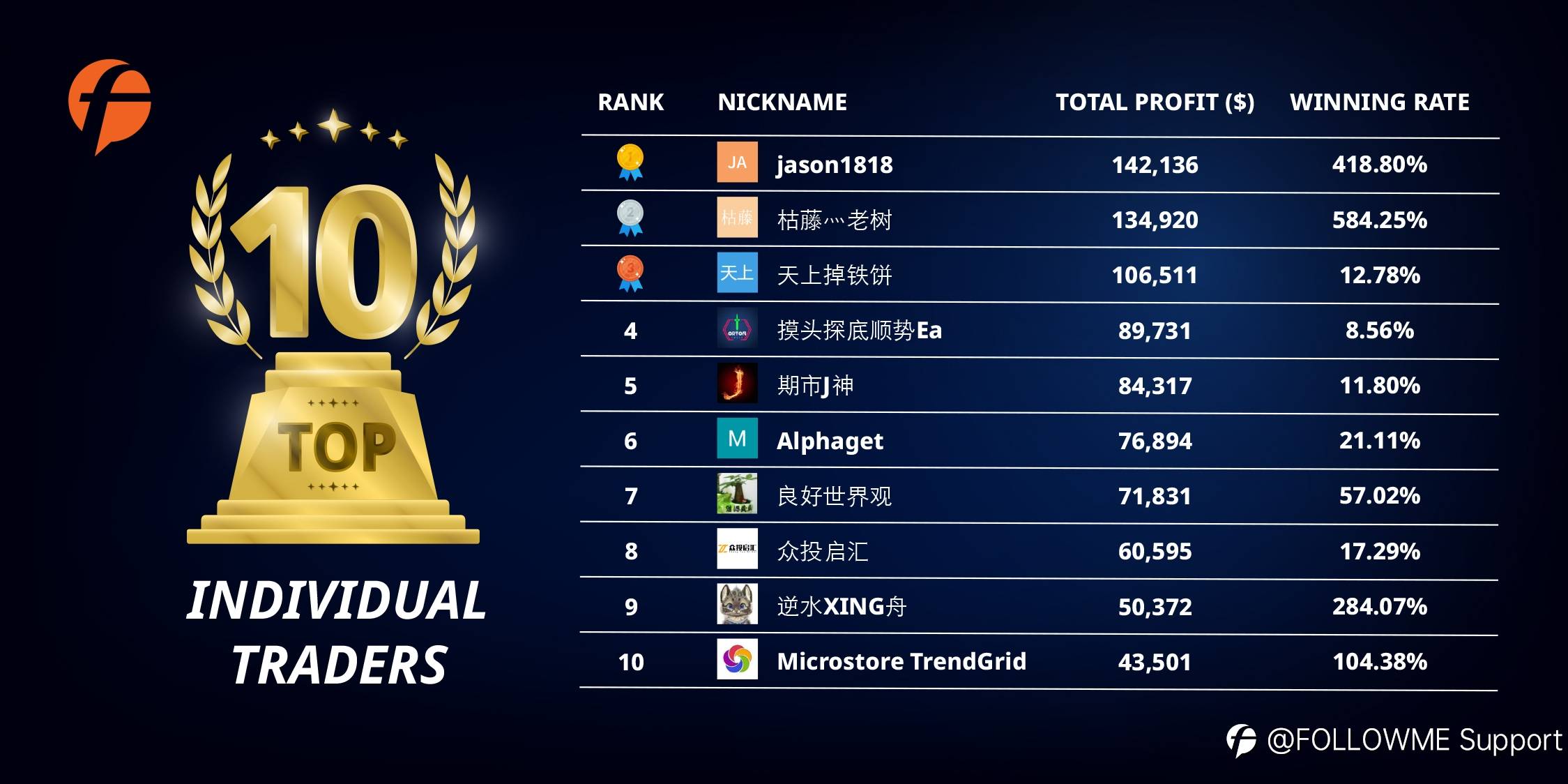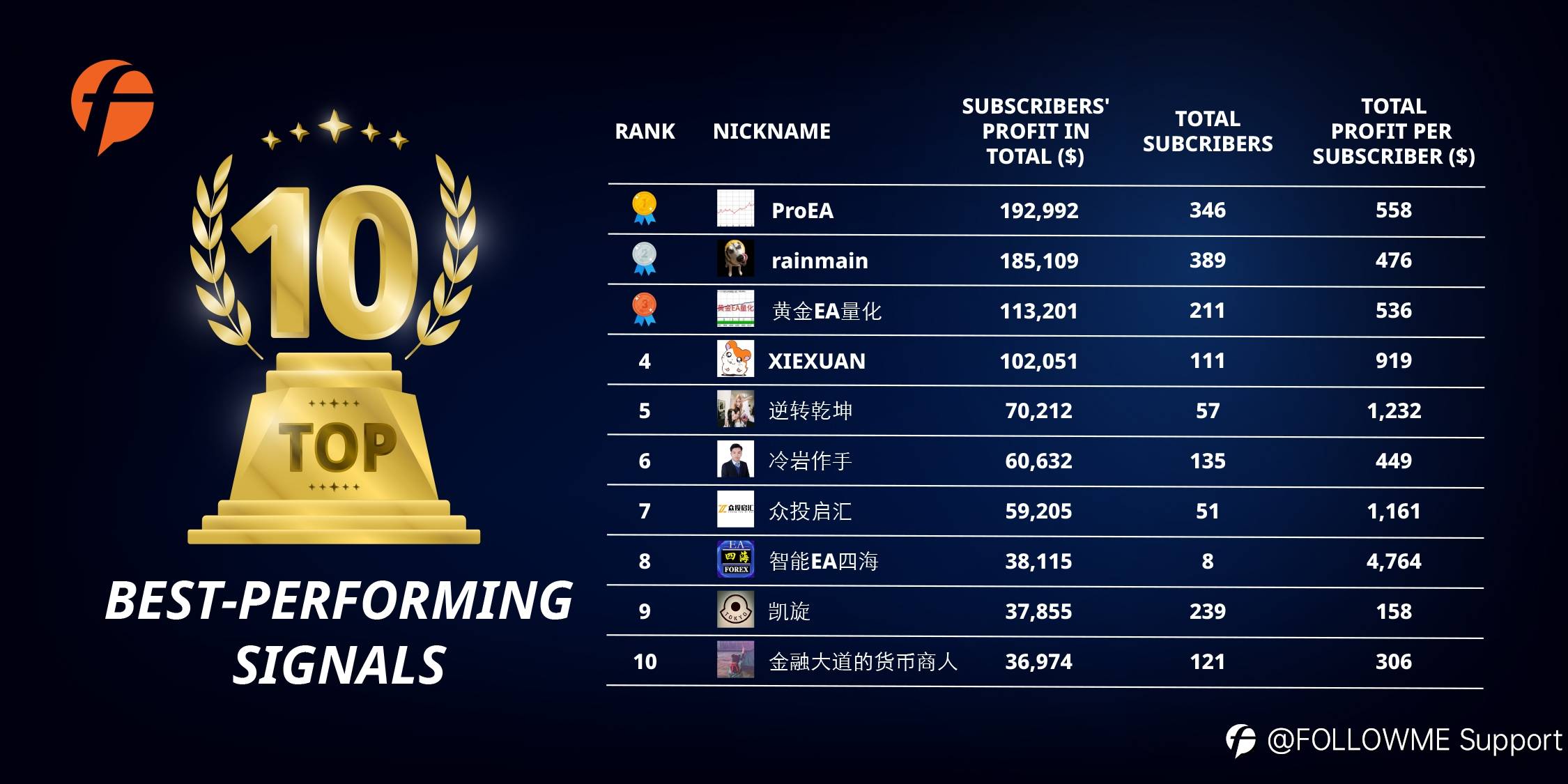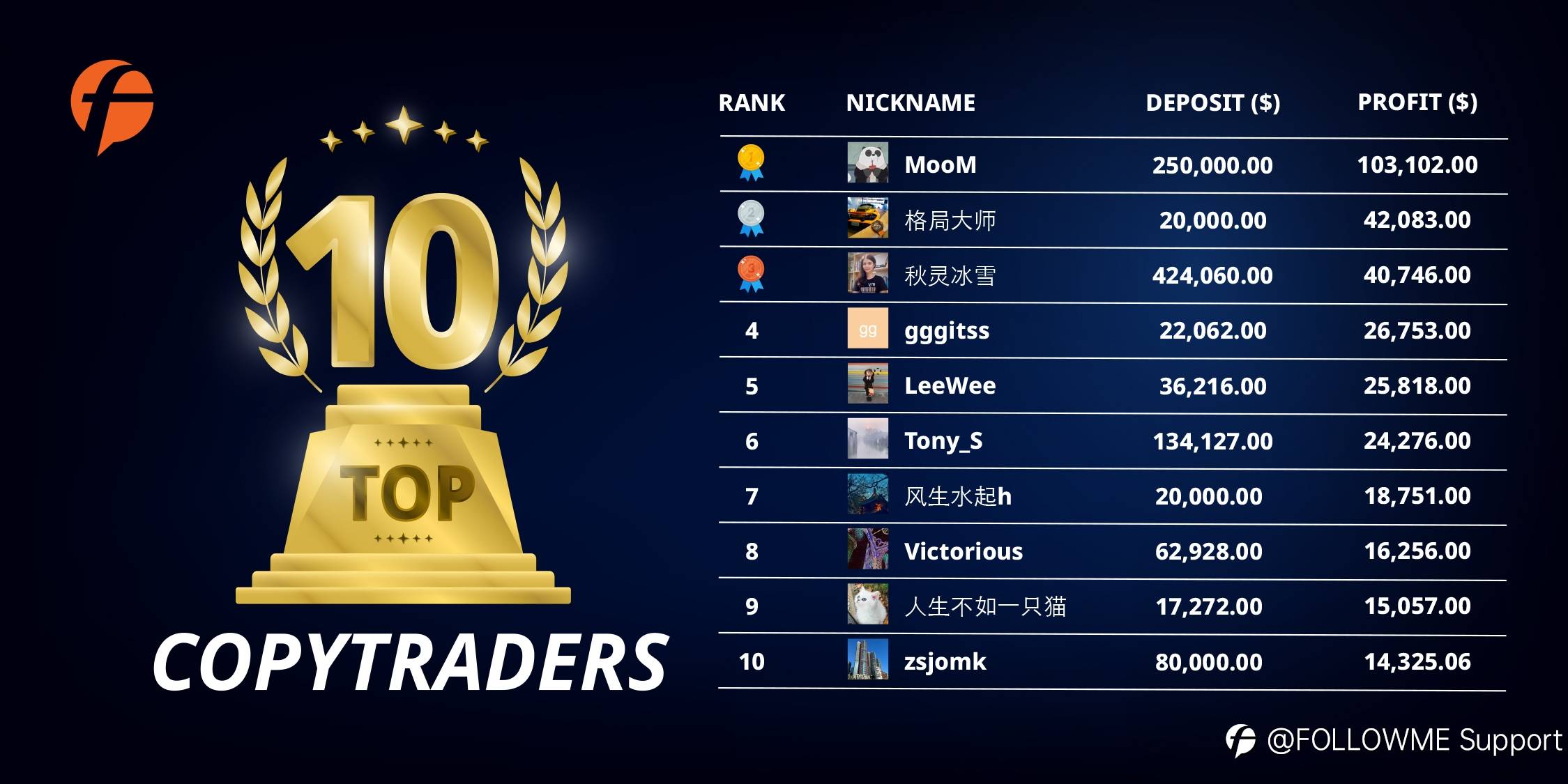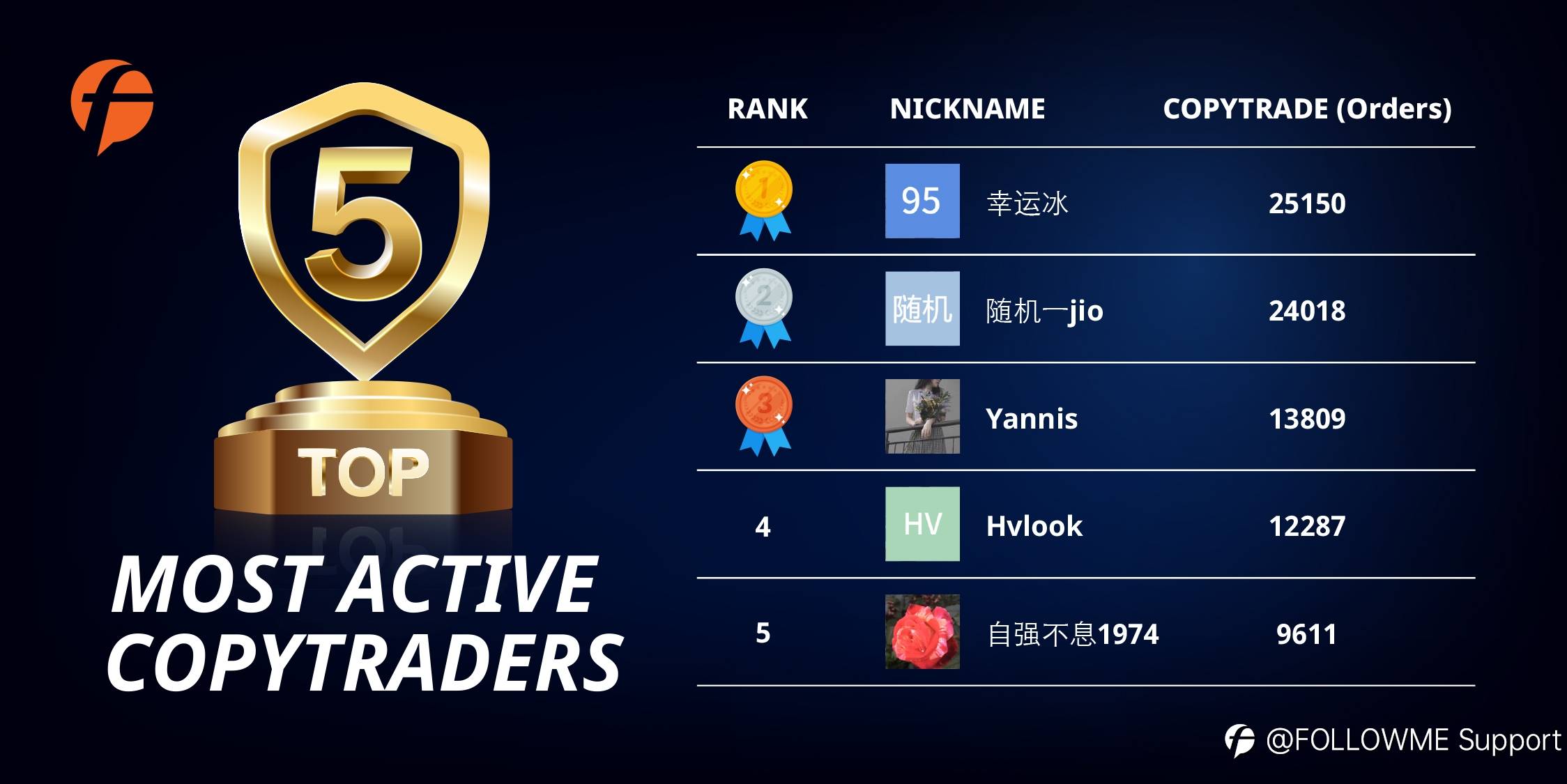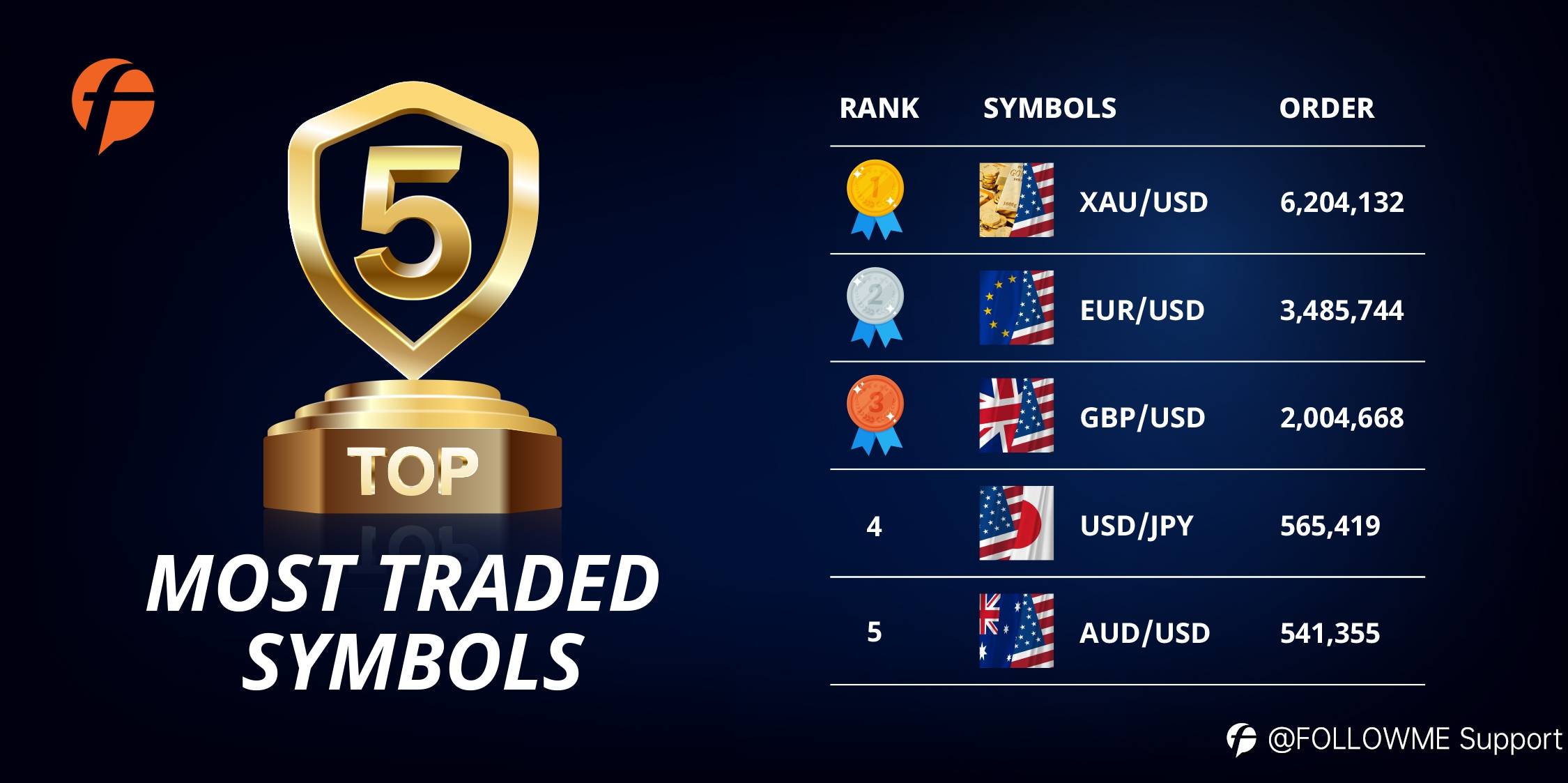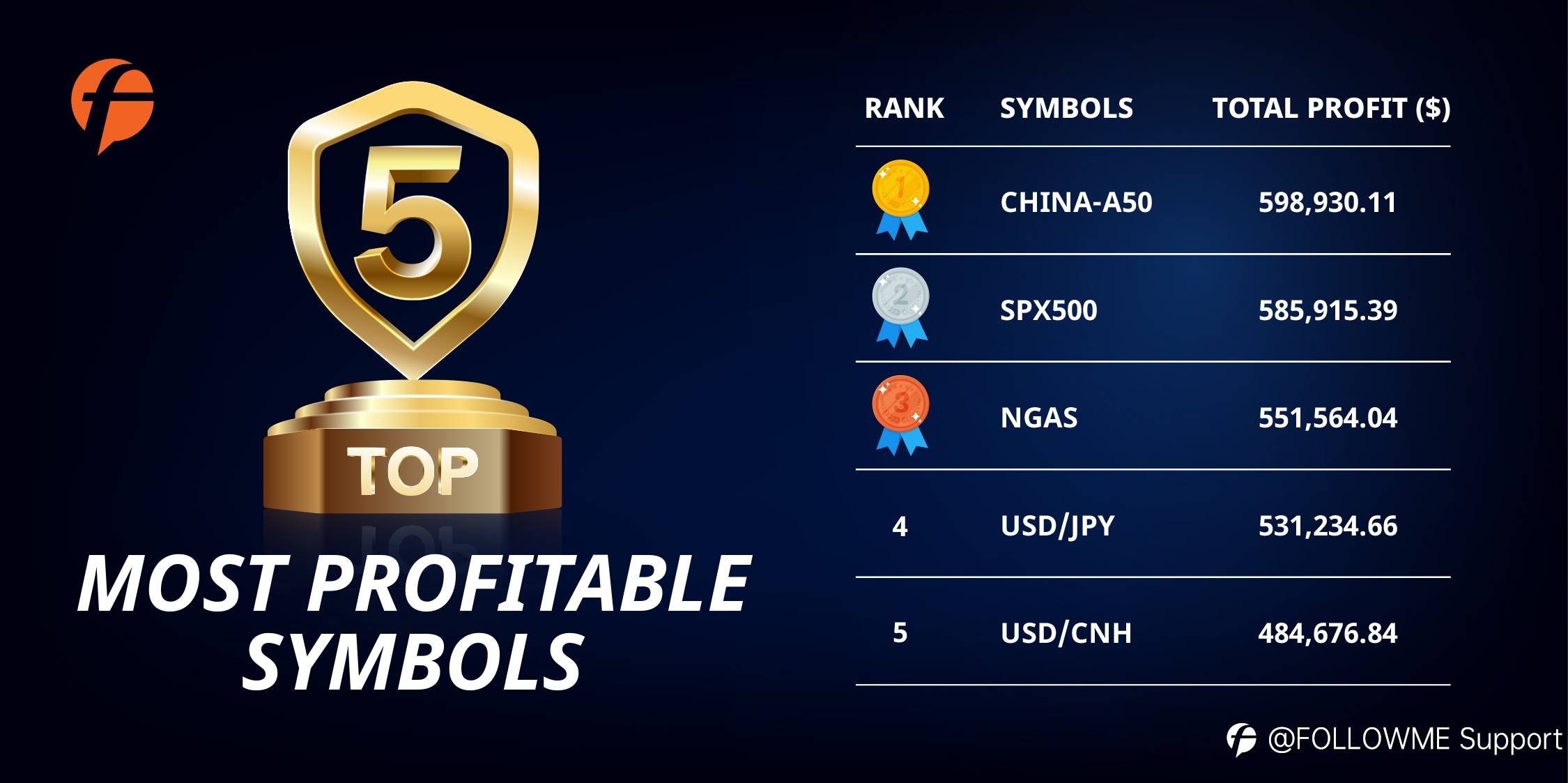 Congratulations to the shining FOLLOWME users ranked above for the outstanding performance in 2020!
If you are new to the community, don't forget to follow our official account, FOLLOWME Support for the latest updates and insights in trading & happenings in the community!
Or, you can go to these topics for some pretty cool insights:
We hope this year will be a great year for all of us and whenever there is an opportunity, underlying risk follows, so make sure to do your groundwork in setting a proper risk-control strategy!
Got something to say about this? Leave them in the comment section below.