Forex broker operating in Asia and MENA region, Market Equity, now offers MetaTrader 5 to its clients.
Market Equity Inc. aims to open global markets for traders of all skill levels and make investing simple, efficient and cost-effective. This ambition has led to the launch of the advanced MetaTrader 5 platform with its ecosystem of services.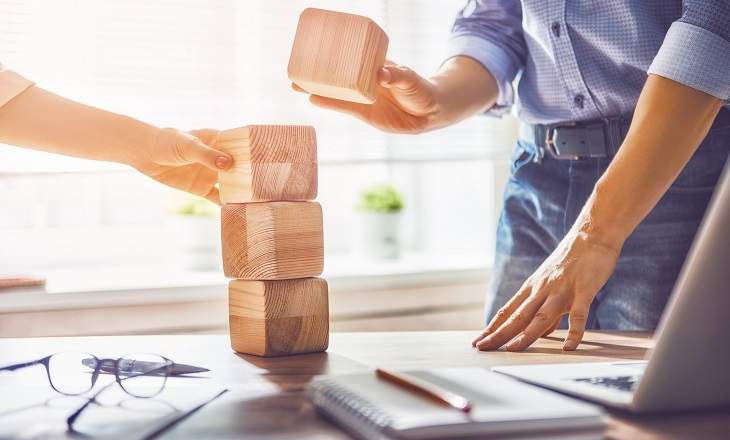 Photo: Leaprate
To meet clients' demands, the broker offers several account types, a range of trading instruments and different investment options. Market Equity upholds fast execution, competitive spreads and improving trading opportunities as core values.
Jubran Jubran, CEO of Market Equity, commented, "As we care about our clients' success, we were quick adopters of MetaTrader 5. For traders wanting a multi-asset platform and access to powerful trading tools, MetaTrader 5 is a sensible option. MetaTrader 5 allows operating multiple accounts with different brokers. It also has excellent automated trading capabilities and copy trading. Overall, for complex trading strategies, MetaTrader 5 is the best."
Reprinted from Leaprate, the copyright all reserved by the original author.