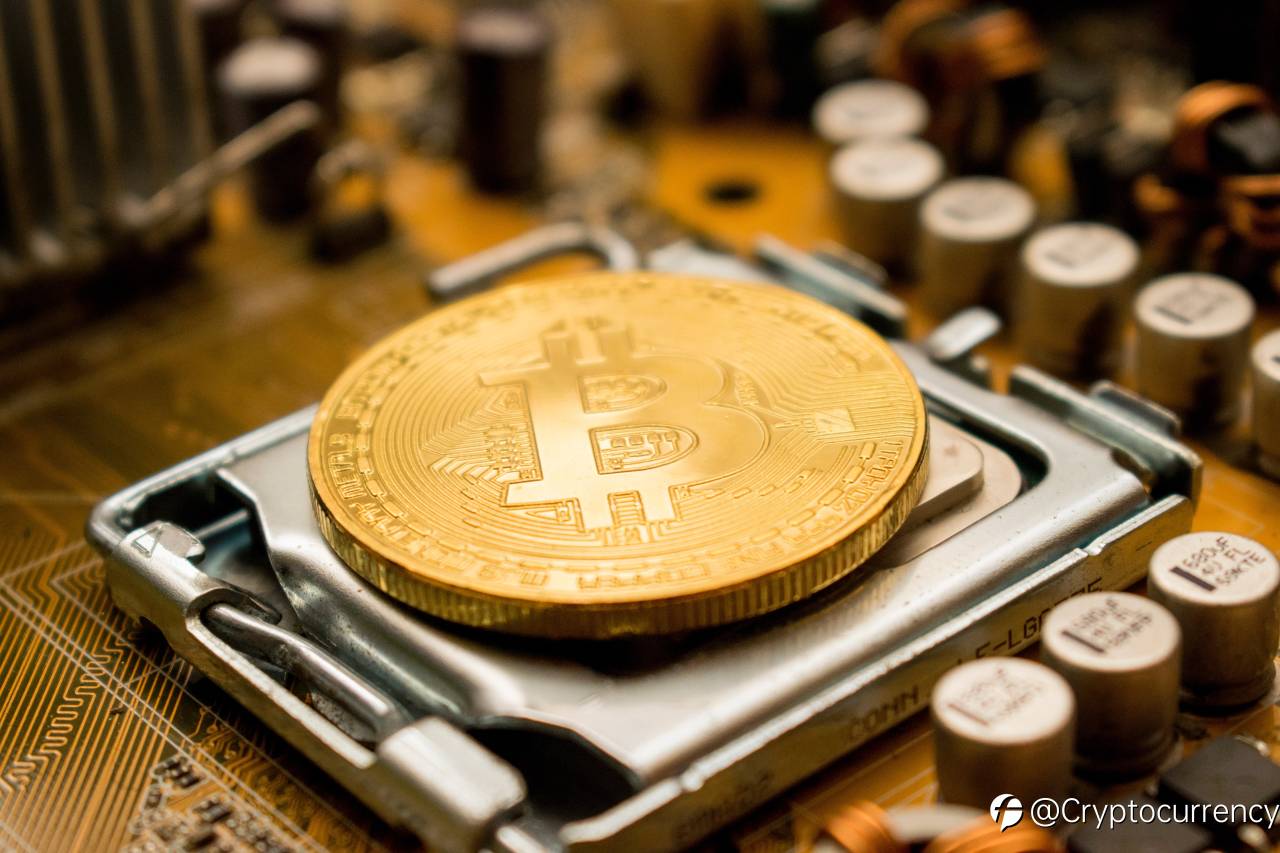 California-based investment advisor for digital assets, DAiM announced the launch of the first employer-sponsored Bitcoin retirement plans in the US. DAiM is a licensed investment advisor for Bitcoin and other digital assets.
According to the official announcement, the investment advisor will serve as the plan fiduciary and it will be responsible for the selection, benchmarking, and management of the investment offerings.
DAiM will help companies create a 401(k) plan with up to 10% of asset allocation to Bitcoin.
The investment advisor plans to solve issues related to the conventional retirement plans including lackluster investment options with low returns through new Bitcoin retirement plans.
The company also mentioned a steep rise in demand for Bitcoin plans.
Read more from the original article: