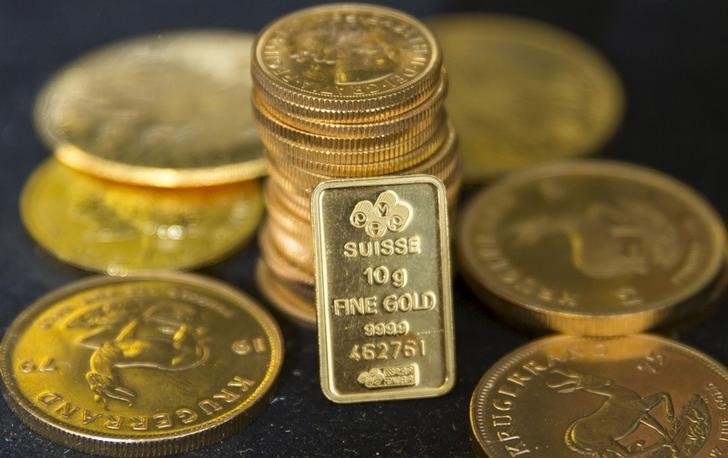 Gold was up on Friday morning in Asia as the U.S. sent out contrary COVID-19 relief signals.
Gold futures inched up 0.08% to $1,863 by 11:53 PM ET (3:53 AM GMT).
Investors in gold were left uncertain as to which way to turn on Friday morning in Asia. Overnight, the U.S. has made two conflicting moves regarding the future of its COVID-19 stimulus path. On the one hand, Treasury Secretary Steven Mnuchin has asked the Federal Reserve to return funds for a general loan system that it is administering to support various organizations during the pandemic. And on the other, Senate Republican Majority Leader Mitch McConnell has agreed to restart talks with Democrats on a new COVID-19 stimulus package.
Usually, this would be a negative for gold, as removal of stimulus should strengthen the dollar. However, over the same brief period, Republican heavyweight McConnell has said that his party is prepared to return to previously abandoned discussions with the Democrats on a new COVID-19 relief package. The talks have been deadlocked for months, and there has seemed to be no agreement in sight.
For more information please refer to the original article: https://www.investing.com/news...