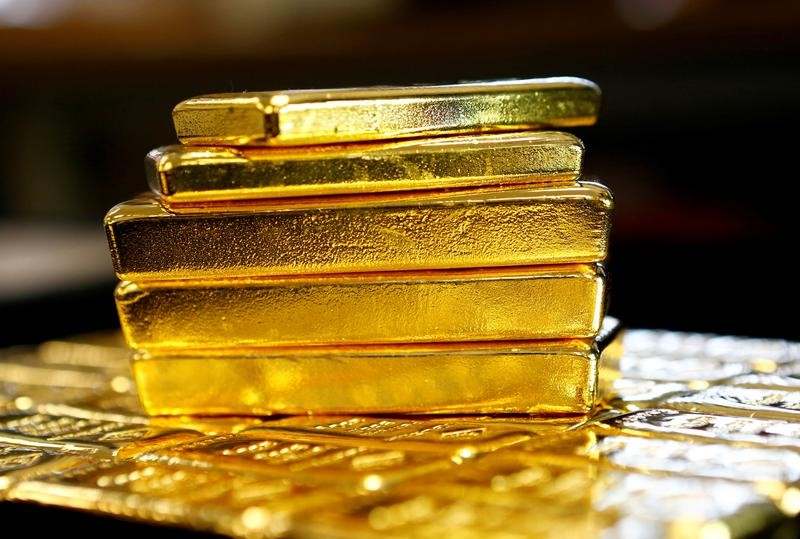 Gold prices came near to testing June lows hit nearly nearly two weeks ago as investors juxtaposed news of vaccine developments for Covid-19 and the relief those could bring with spiking virus cases around the country.
U.S. gold futures for December delivery settled down $12.40, or 0.7% at $1,861.50. This was despite rival dollar sliding into the negative territory late into the session — a dynamic that would have normally boosted gold prices. Earlier in the day, December gold fell to $1,850.45 — just a little shy of the five-month low of 1,848 hit on Nov. 9.
The spot price for gold, which reflects real-time trades in bullion, was down $5.53, or 0.3%, to $1,867.21 by 3:57 p.m. (ET).
For more information please refer to the original article: https://www.investing.com/news...