Bitcoin fundamentals are at all-time highs while prices are heading to $20,000
As Bitcoin Price approaches $20,000, it becomes more likely that the ongoing rally is yet to lose momentum. Volume continues to rise as several metrics begin to see new highs. The current market behavior suggests that the $2,000 price gap to new all-time highs will be closed in the upcoming weeks.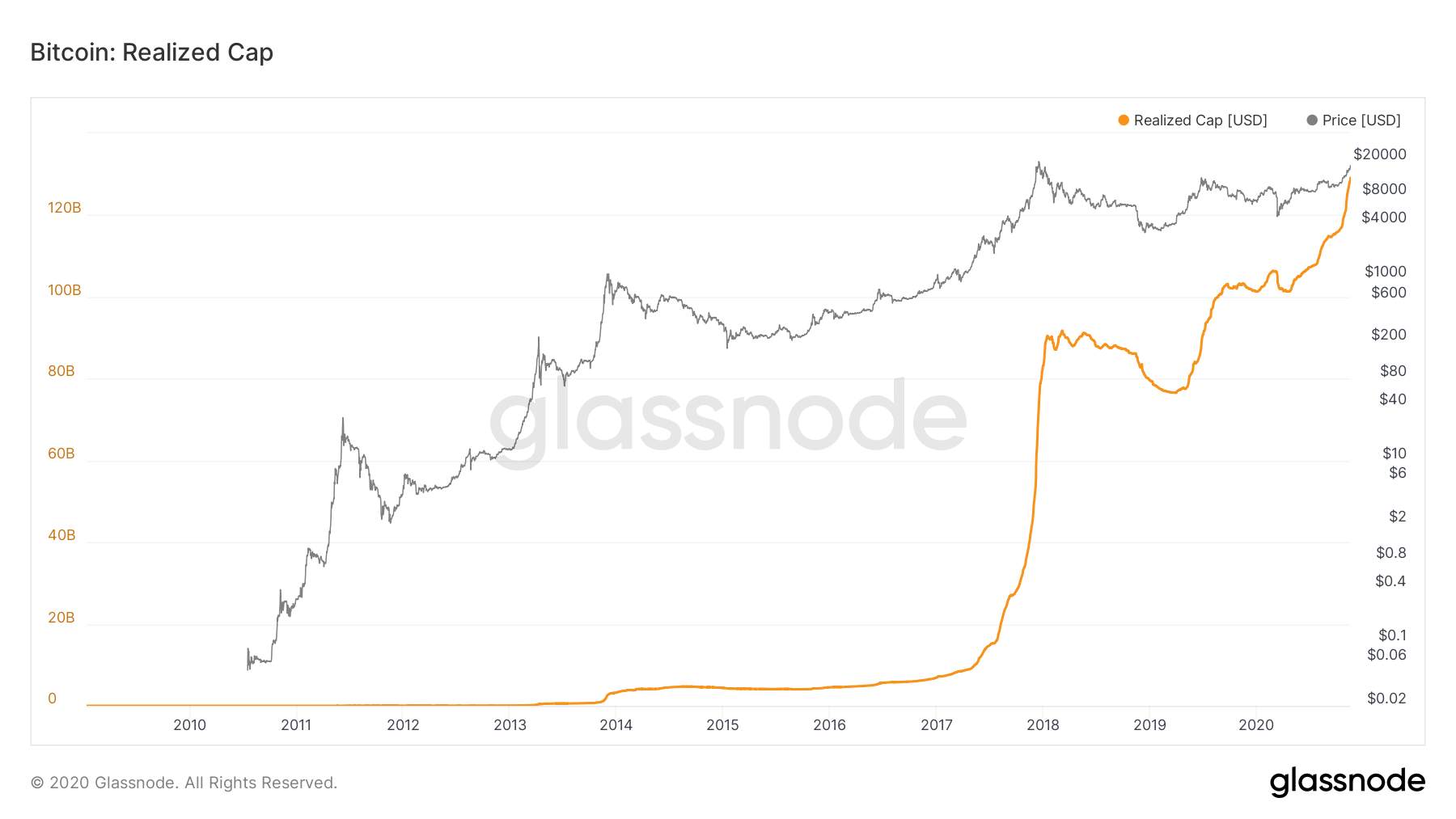 Ethereum's Vitalik Buterin vows to meet ETH 2.0 deadline as roughly 20% of the goal has been reached
Currently, the dedicated deposit smart contract contains only 19% of the total amount of ETH required for the developers to start rolling out Beacon Chain, the critical component of Ethereum 2.0. While the launch is preliminarily scheduled for Dec 1.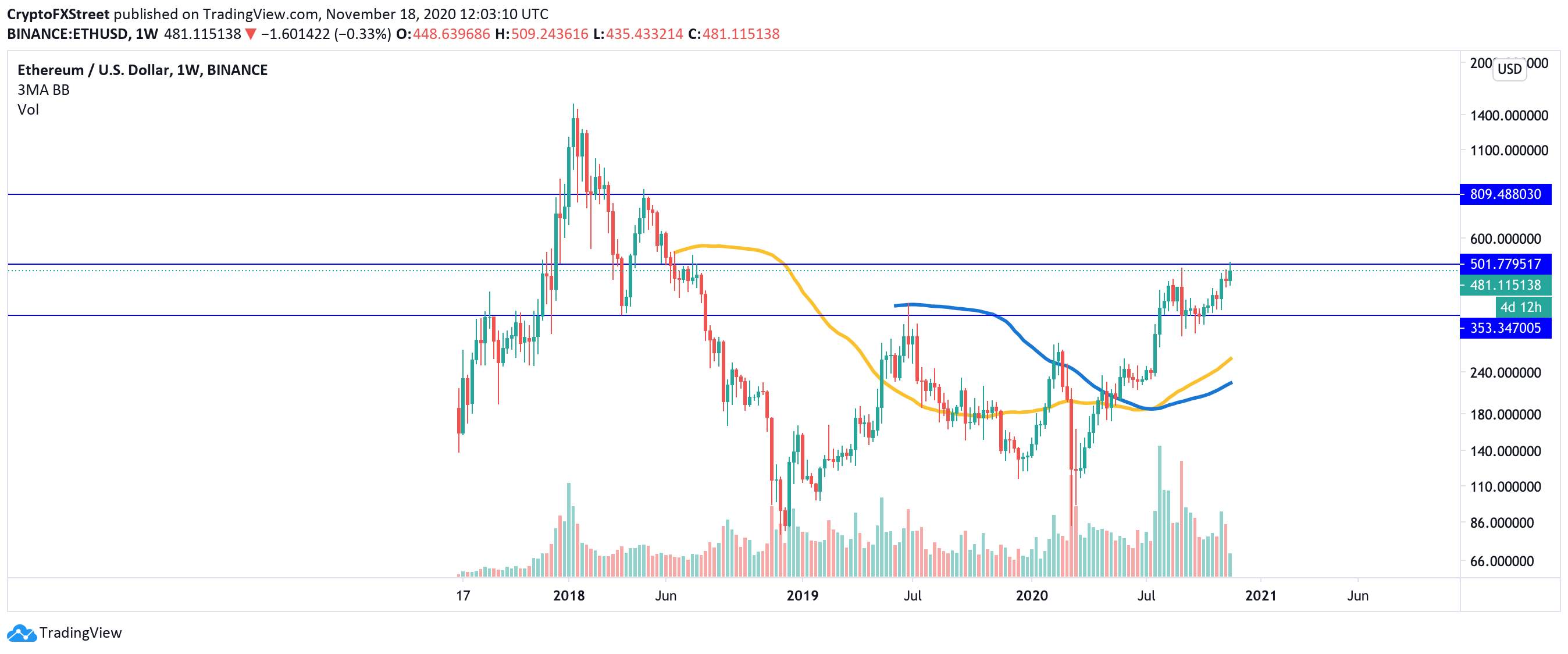 Cardano network activity explodes, suggesting that a breakout is underway
Since the beginning of October, Cardano is fluctuating in a relatively narrow band and is struggling to make a decisive move in either direction. However, on-chain metrics suggest that the so-called "Ethereum killer" could be on the verge of a bullish breakout.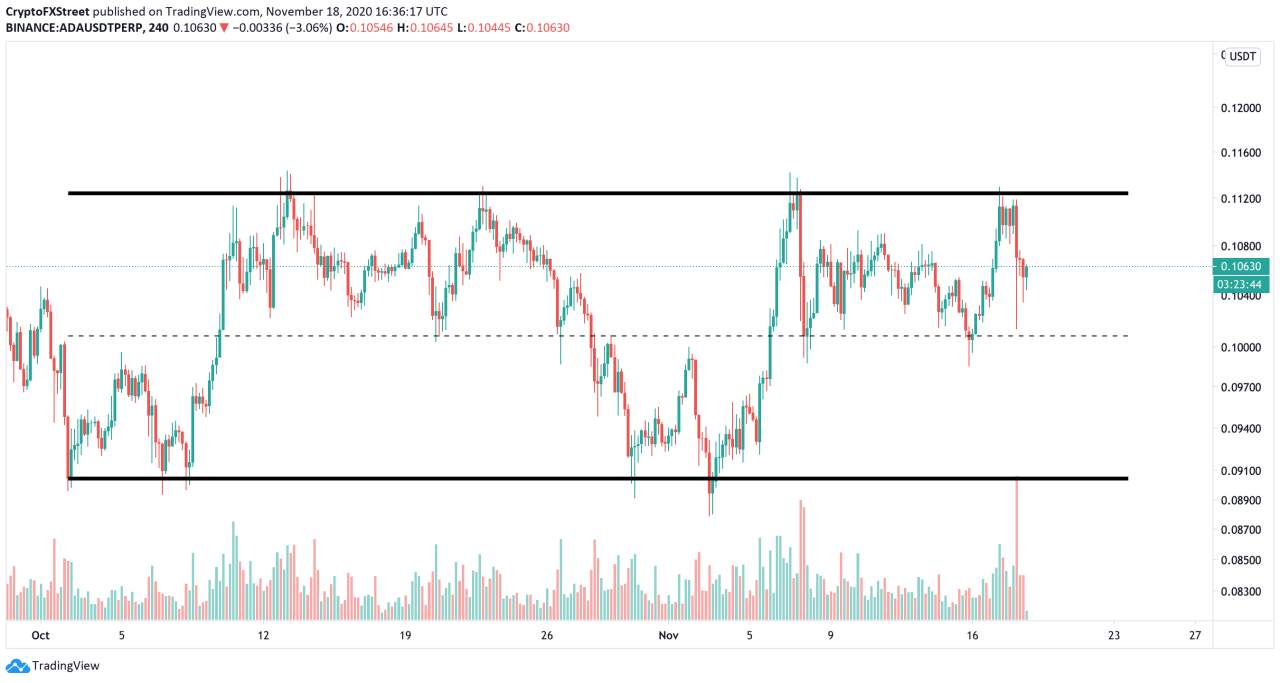 Reprinted from FX Street. The copyright is reserved by the original author.