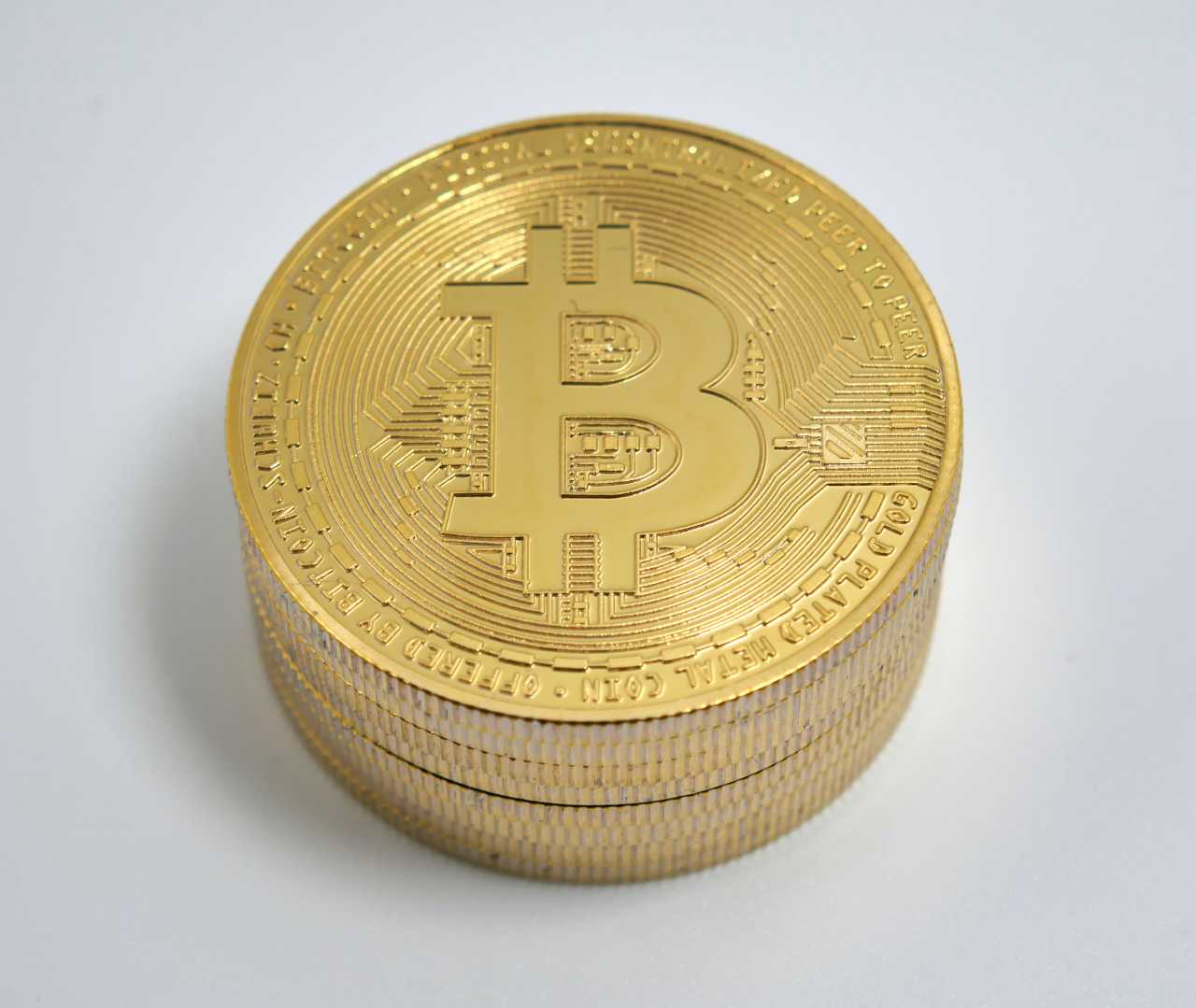 Earlier today, Bitcoin price peaked at $18,476 after an impressive 35% bull run that appears to have started in early September.
This powerful movement was followed by a correction to $17,000, a natural pullback.
This adjustment led some investors to question whether the current formation resembles the $13,850 top formed in July 2019.
Back then, a 30% drop followed a similar-sized rally, and afterwards it took Bitcoin 14 months to regain the $13,850 level. Coincidently, an intense flash crash happened right after that local high, but the price eventually recovered and stabilized near $12,800.
If something similar happened this time around, investors would expect a $13,000 low for the current cycle.
To better assess the current market sentiment, investors should also evaluate options market spreads.
The 25% delta skew indicator will shift to negative when call (neutral/bullish) options are more costly than equivalent put options. The metric usually oscillates between -20% to +20%, and it reflects the current market sentiment.
Oddly enough, Bitcoin underwent an 80% bull run in the three weeks preceding the $13,850 top, but the options market seemed ill-prepared for this.
At the time, protection for the upside using call options were trading at the same premium as the bearish puts.
Read more from the original article:
https://cointelegraph.com/news...