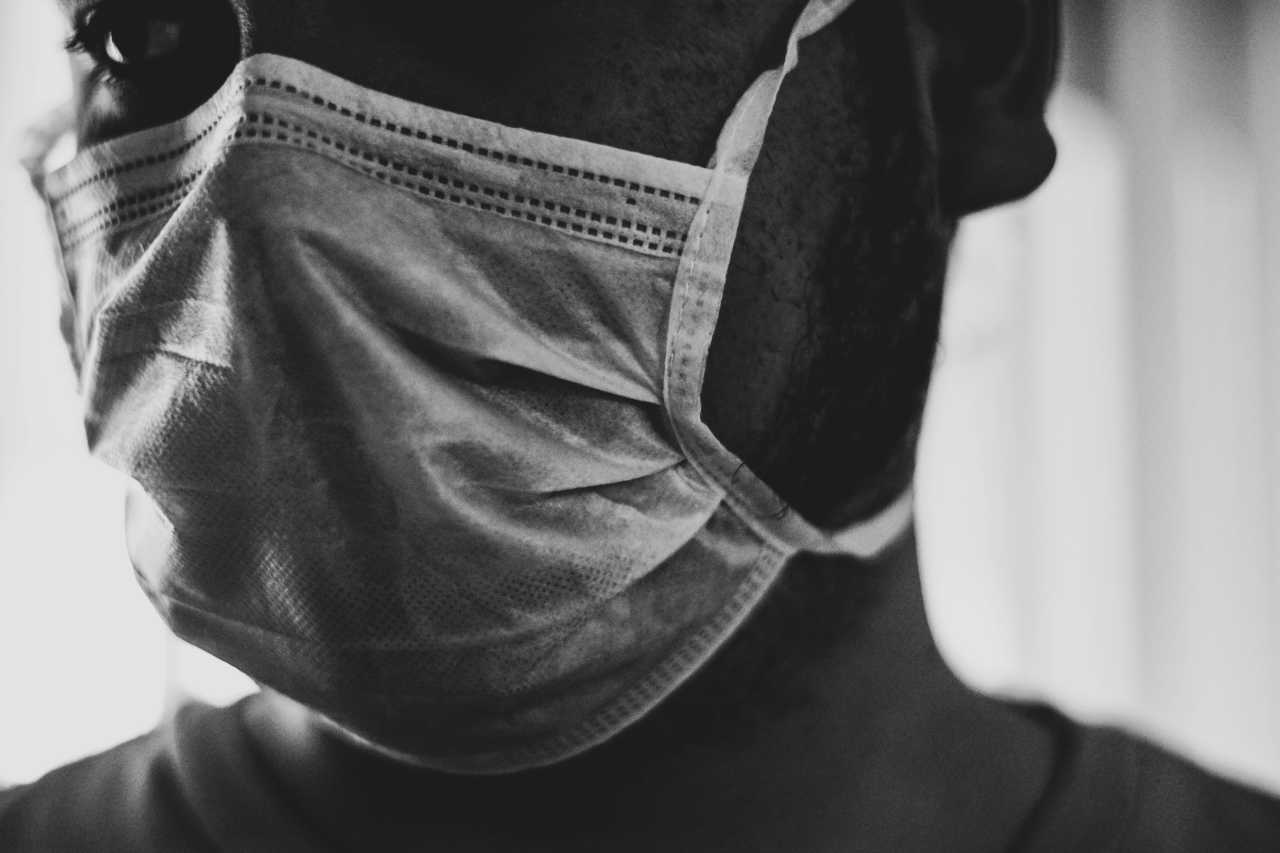 NEW YORK (Reuters) - Investors are weighing the chances the Federal Reserve will increase its purchases of U.S. government debt in coming weeks to counteract the economic fallout of a COVID-19 resurgence, an intervention that could reverse a recent rise in Treasury yields to multi-month highs.
News that two coronavirus vaccines proved highly effective in late-stage trials in recent days have stoked investors' appetite for risk, sending yields, which move inversely to bond prices, to their highest levels since March and U.S. stock markets to record highs.
Still, some investors believe that rising coronavirus cases may threaten the fragile U.S. economic recovery at a time when fiscal stimulus is likely to be delayed and widespread access to a vaccine remains months away.
The United States recorded more than 1 million new COVID-19 cases last week.
That combination of negative factors could push the central bank to increase its support, some investors argue, even though asset purchases already stand at record levels and the Fed has not indicated it intends to raise them at its next two-day policy meeting, Dec 15 to Dec 16.
Federal Reserve's Chairman Jerome Powell is slated to speak Tuesday afternoon, and investors will be listening carefully for any insight into the Fed's thinking.
Read more from the original article:
https://www.reuters.com/article/us-health-coronavirus-usa-fed-analysis/analysis-despite-vaccine-progress-investors-eye-fed-support-as-coronavirus-surges-idUSKBN27X0H9