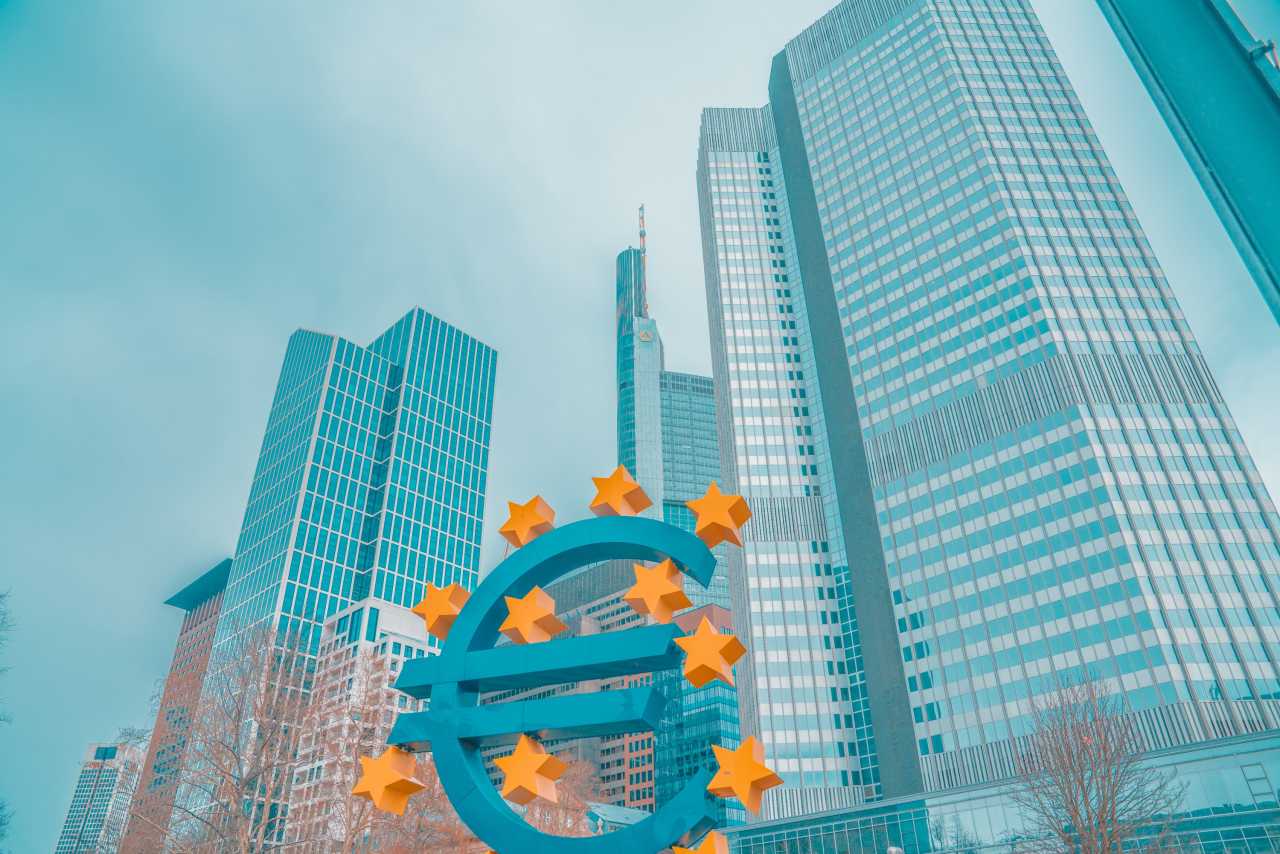 Christine Lagarde, President of the European Central Bank (ECB), said in a statement on Thursday that she believes the ECB will proceed with the launch of a digital euro in the next two to four years.
Lagarde addressed a virtual policy panel on 12 November along with the Governor of Bank of England, Andrew Bailey, and Federal Reserve Chair, Jerome Powell.
According to her statement, a potential digital euro will be more like a compliment than a substitute for cash.
Additionally, she cleared that the ECB is not in a race to be the first to officially launch a central bank digital currency, but her 'hunch' is that the bank might go ahead in that direction.
Talking about a potential time frame for the launch of the digital euro, she said that the results of the recent consultation of ECB regarding the digital currency would be ready in early 2021 and the project itself may take 2-4 years before it is launched.
Read more from the original article: