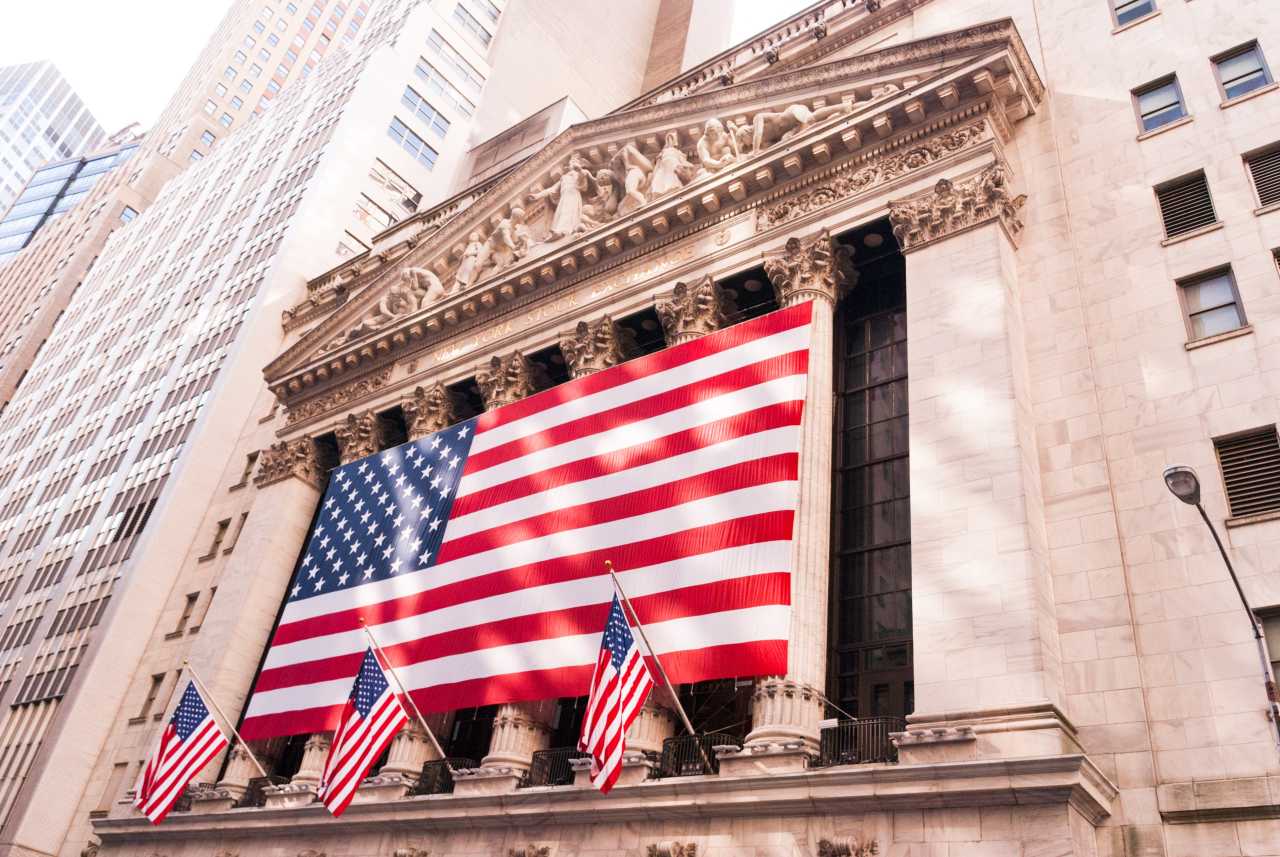 SYDNEY (Reuters) - Wall Street stock futures started strong on Monday while the dollar extended its downward trend as risk assets got a boost on expectations of fewer regulatory changes and more monetary stimulus under U.S. president-elect Joe Biden.
E-mini futures for the S&P 500 jumped 0.6% on Monday, signalling a positive start for U.S. markets.
MSCI's broadest index of Asia Pacific shares outside of Japan inched up 0.1%, after climbing 6.2% last week to clock its best weekly performance since early June.
Investor focus will also be on sterling and the euro this week with UK-EU trade negotiations coming to a head with the EU summit on Nov. 15.
Later in the day, the Bank of England chief economist will give a speech on 'The economic impact of coronavirus and long-term implications for the UK'.
The euro, which climbed 1.9% last week, was a shade higher on Monday at $1.1887. Sterling was a shade weaker at $1.3146. That left the dollar index off 0.1%. Gold climbed, with spot prices up 0.36% at 1,958.7 an ounce.
Original article: https://ca.reuters.com/article/businessNews/idCAKBN27O0WV