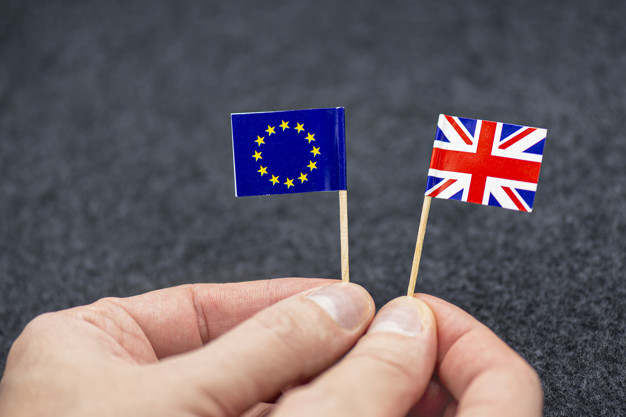 LONDON (Reuters) - Prime Minister Boris Johnson will on Friday give Britain's response to the European Union's demand that he either make more concessions to secure a trade deal or brace for a disorderly Brexit at the end of the year.
A tumultuous "no deal" finale to the United Kingdom's five-year Brexit crisis would sow chaos through the delicate supply chains that stretch across Britain, the EU and beyond - just as the economic hit from the coronavirus pandemic worsens.
At what was supposed to be the "Brexit summit" on Thursday, the EU delivered an ultimatum: it said it was concerned by a lack of progress and called on London to yield on key sticking points or see a rupture of ties with the bloc from Jan. 1.
Britain's chief negotiator, David Frost, said he was surprised that the EU was no longer committed to working "intensively" for a deal. Johnson, he said, would set out his response.
"We are disappointed and surprised," British Foreign Secretary Dominic Raab said, adding that the two sticking points were fishing and the so-called level playing field - rules aimed at stopping a country gaining a competitive advantage.
"Having said that, we are close," Raab said of a deal. "A deal should be able to be done but it must require goodwill on both sides."
Read more from the original article: https://ca.reuters.com/article...