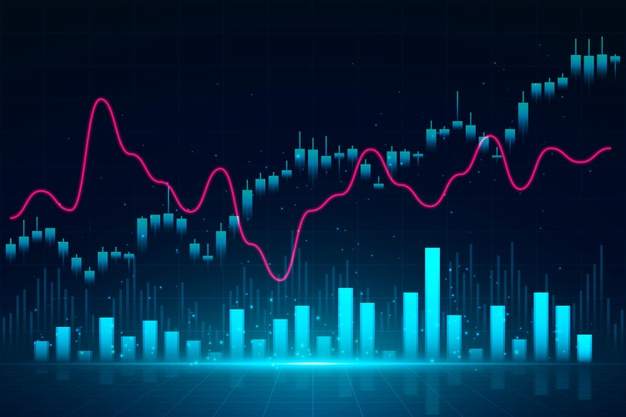 Fintech firm Broadridge Financial Solutions, Inc. announced that brokerage house Britannia Global Markets, subsidiary of Britannia Financial Group, has selected Broadridge to streamline its post-trade processing for its international securities business including cash equities, fixed income and repurchase agreements.
Broadridge's solution will bring to Britannia Global Markets a strategic, multi-market platform, able to support future growth and respond to regulatory requirements. The solution will be deployed as an advanced, SaaS-based solution that enables the firm to take advantage from a mutualized service that mitigates risk and underpins a client service.
Ian Johnson, Chief Executive Officer of Britannia Global Markets commented:
With Broadridge as our partner, we will have a firm foundation for growth as we expand our securities business and deliver continued value to our clients. Broadridge's solution, backed by its high service standards and capital markets expertise, will help advance our operational efficiency and enable superior process controls.
Danny Green, General Manager for Post-Trade Solutions, Broadridge International added:
---
---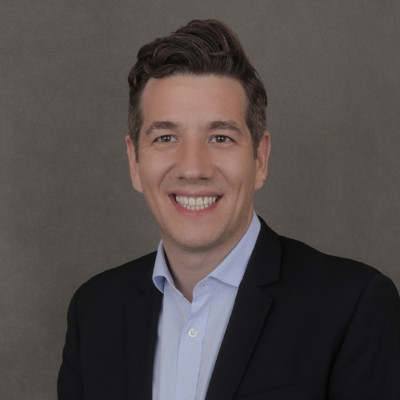 Danny Green, Source: LinkedIn
It is a privilege to have been selected by Britannia Global Markets as they continue to advance their services for international securities. We are fully committed to helping them to drive growth, optimise their operations and navigate the challenges of risk and compliance.
Reprinted from https://www.leaprate.com/forex..., the copyright all reserved by the original author.