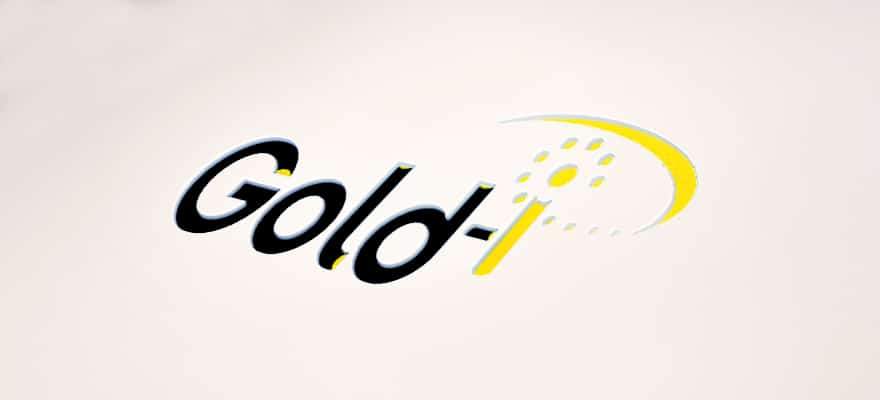 FinTech company Gold-i announced has just announced its partnership with new alternative asset investment platform Aqua Digital Rising to allow people to invest in indices based on human beings.
Gold-i will integrate Aqua Digital Rising into its Matrix multi-asset liquidity management platform and allow brokers to diversify their portfolio with a new asset class – human beings, which can be traded as CFDs. Aqua Digital Rising will launch in January 2021, offering the opportunity to trade on the success of sports people and celebrities through to social media influencers and politicians.
Tom Higgins, CEO, Gold-i commented:
I have always been motivated by innovation – it is at the heart of all our developments at Gold-i – and when I heard about Aqua Indices, I was excited by such a revolutionary concept. Financial institutions are continually looking at ways to increase revenues by diversifying and Aqua Indices presents the ideal opportunity. We are thrilled to be at the forefront of this, enabling our clients to have access to a next generation alternative asset class.
Yasin Sebastian Qureshi from Aqua, and former founder and CEO of Varengold Bank and NAGA said:
Gold-i is a renowned industry innovator with a global client network consisting of brokers, hedge fund managers and asset managers. They are an ideal partner for us as we build our routes to market. We are already seeing phenomenal worldwide interest in our product which, for the first time in history, uses big data, proprietary AI and Machine Learning to creating a new class of tradable assets. We believe our partnership with Gold-i will enable us both to grow our client base across key trading regions.
Gold-i offers multi-asset liquidity management, advanced risk management tools and business intelligence software. The company's MetaTrader products include the Gold-i MT4 Bridge, MT5 Gateway, MAM Pro for MT4 and MT5, Matrix (liquidity management platform) and Visual Edge (advanced risk management and business intelligence tool).
Reprinted from www.leaprate.com/forex/institutional, the copyright all reserved by the original author.