Register through the link to get free $50!!! Link: https://www.nooralmal.com/cc19...
STAY AT HOME SAFELY
TAP YOUR OPPORTUNITIES WITH
50$ FREE ACCOUNT
(NO DEPOSIT REQUIRED)
Noor Al Mal (NCM Investment FX Brand) is part of the premier publicly listed investment bank, SHUAA Capital psc (DFM: SHUAA), a leading asset management and investment banking platform, regulated by the Emirates Securities and Commodities Authority, Central bank of UAE and Financial Services Regulatory Authority of Abu Dhabi Global Market.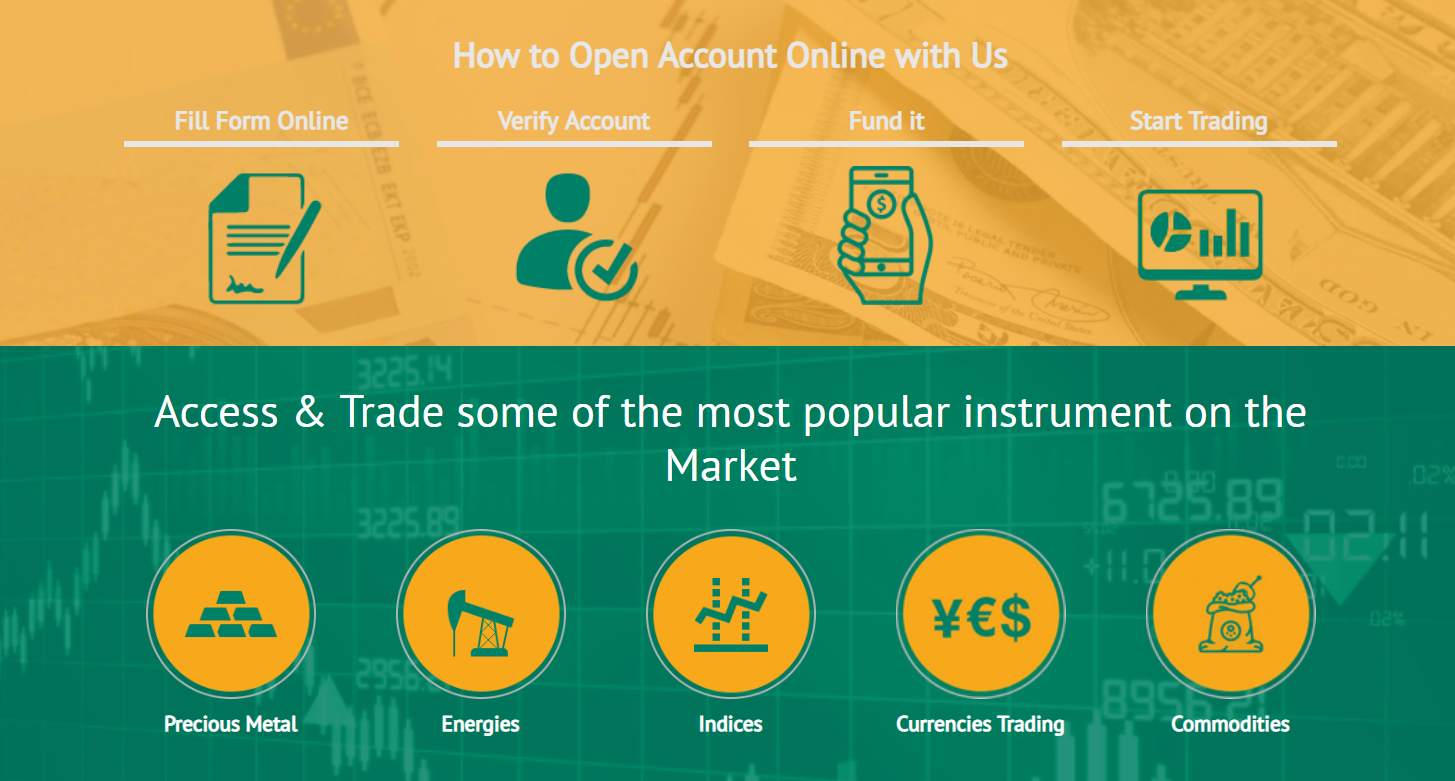 NCM Investment headquartered in Kuwait is one of the prestigious financial brokerage companies in the Middle East with a solid reliable foundation that was established since 2009. With subsidiaries stemming across Turkey, Jordan and UAE, we offer unmatched trading services and experience through our trading platforms. Our specialization revolves around forex, commodities, precious metals, CFD and allied products.
Other than the recognition given by our clients, we have won multiple awards for our outstanding services such as the most trusted broker (2015 JFEX), best Forex News & Analyst (2014), Fastest Growing Broker 8th Saudi ME (2015) and many more.
Safety of clients' investment is our first priority. NCM is regulated by multiple financial regulators.

NCM Investment (HQ) is regulated by Capital Markets Authority, Kuwait under license No: AP / 2019 / 0003 & AP / 2017 / 0009 | LEI No. 2 1 3 8 0 0 1 6 3 E L E M N K Q Z I 7 7

Noor Capital Markets Menkul Değerler is regulated by Capital Markets Board of Turkey under license No. 022 | Member of Borsa Istanbul under Mem ber Code: NOR | T urkey Trade Registry No. 784981-0| LEI No. 7890005OA66NLKG8HS26

Noor Al Mal for Local and Foreign Financial Brokerage is regulated by Jordan Securities Commission under license no. 18/01533/1/3.

SHUAA Capital PSC is regulated under UAE Securities and Commodities Authority with license no.703036.